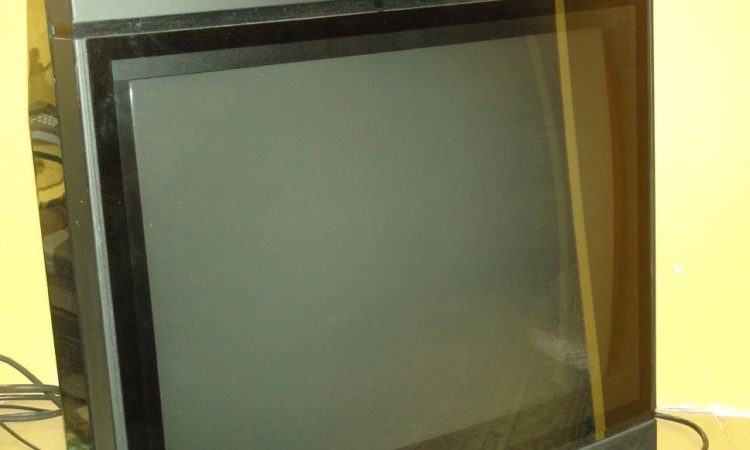 Television in Neuss is understandably in German. As opposed to Scandinavian countries, if a foreign series, soap, or movie is shown, then it is dubbed. Programmes shown in the original, with or without subtitles, are extremely seldom.
Along with its southern neighbours such as France and Spain, the business of translating and dubbing into German is huge. Some say this is a disadvantage to the young, pointing to the language capabilities of Nordic nationalities.
Mobile streaming of TV programmes is highly limited due to licensing issues, which leaves just a few channels such as CNN and BBC World available on cable or satellite. Depending upon the home, one or the other should already be installed. News streams on YouTube are also challenging.
Some expats like to trick the system and install freeview systems imported from abroad either with a satellite dish or VPN. Others enjoy the opportunity to get a feel for the phonetics of German and help to learn the language.
Licence Fee
German television is a mix of state owned and private TV channels. The philosophy is, to guarantee quality programmes and political neutrality of sorts, everyone contributes to the costs. Thus is done via a licence fee, which is € 17,50 per month at the time of writing. Payable quarterly, every six months or annually to the service organisation.
The law states that a licence fee has be paid for every home in Germany. However, since only one person is required to pay, adults who are sharing need to apply for an exemption. Being proactive is important to avoid unnecessary and fruitless legal consequences.
By Vincent Green / Feb 29 2020
ARD ZDF Deutschlandradio Beitragsservice
Freimersdorfer Weg 6
50829 Köln
+49 221 506 10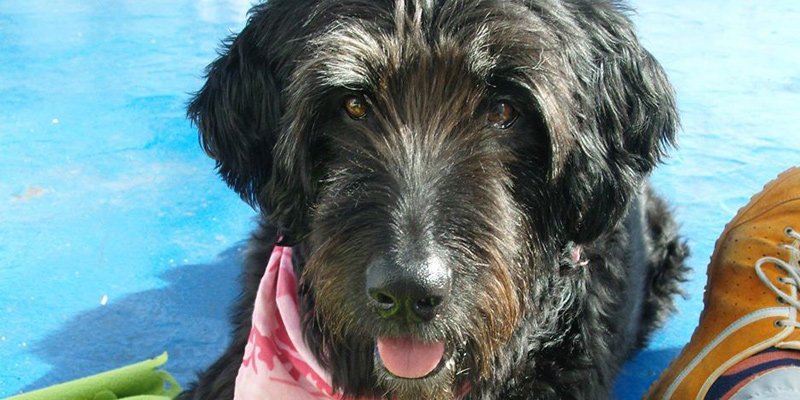 Germans, on the whole, love and respect pets and are friendly towards dogs. Dogs are permitted on public transport and inside restaurants but keeping a pet on a leash is a must. Dog ownership is highly regulated and taxed through a compulsory licence fee. .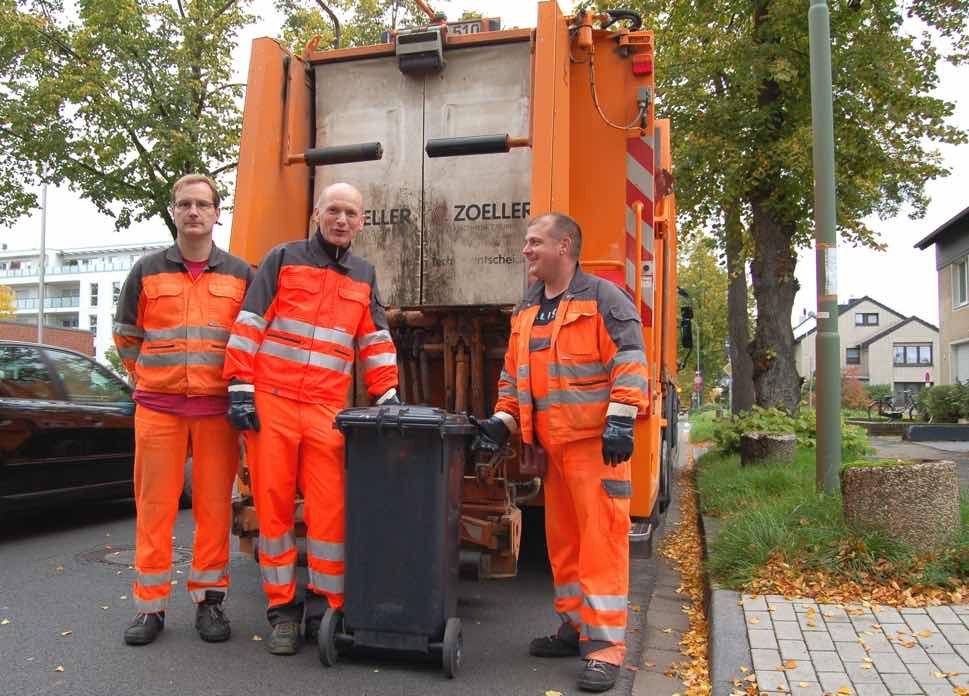 Recycling starts in the home. Aiming to save important resources, the Germans are famous for having one of the most logical and efficient recycling systems in the world. Various coloured bins are available at home and in the streets.