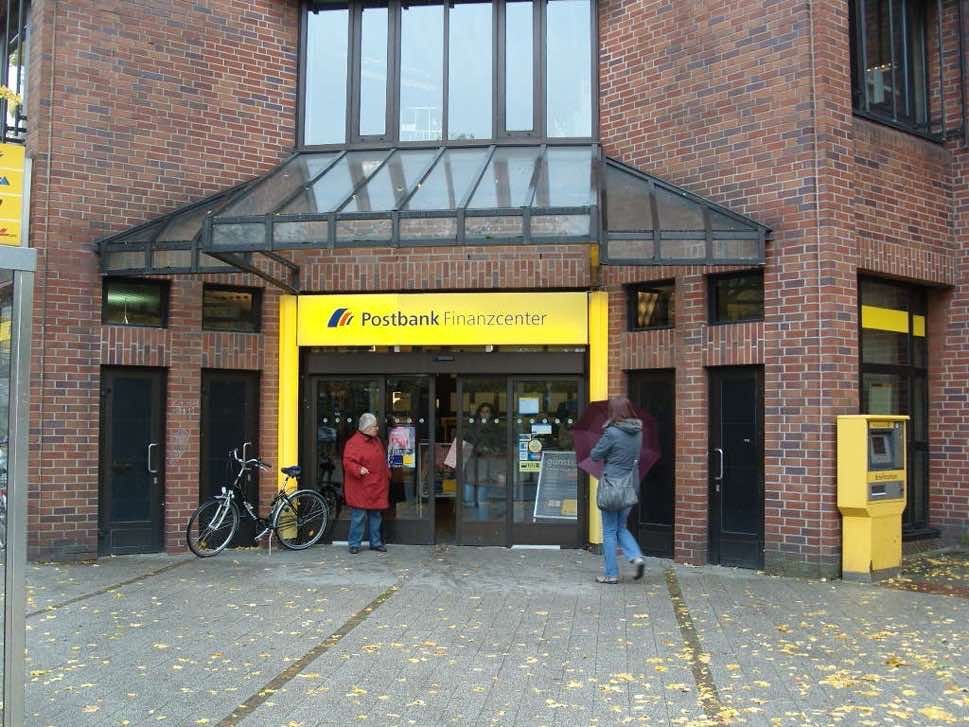 The postal service has been partially deregulated. The major company people have long turned to for most of their postal requirements is called simply Deutsche Post. They offers many services including automated package collection stations. Mailboxes are placed across town and a red dot found on some of them signifies a more regular collection interval.
Mail delivery is available from several companies that offer their services to businesses large and small, hence some letters such as bank statements or utility bills may be delivered by them.
Packages handed over at a post office are delivered by their subsidiary DHL. Alternative operators include Hermes, UPS, GLS and others.
A useful service for those who move to a new home in Germany or relocate abroad is the forwarding of mail for six months, which can also be extended.
Amateur philatelists and users of pens to write and send letters or packages can request more unique, special stamps, Sondermarke. Deutsche Post have a small selection for those who specifically ask for them at the counter. Some with an extra charge for charity
By Vincent Green, Feb 11 2020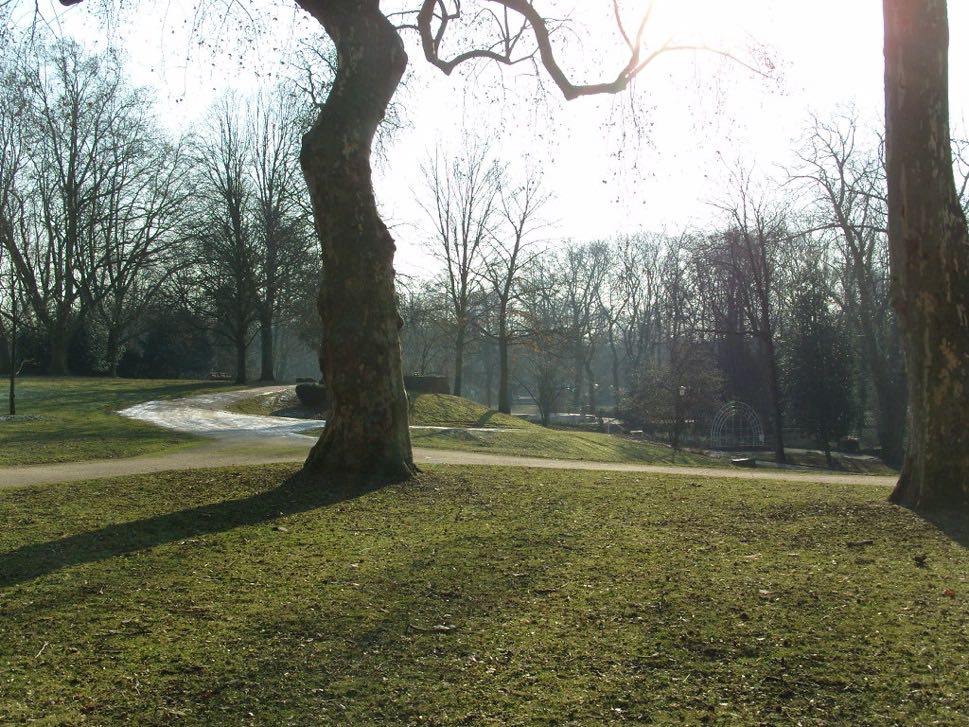 Discussions are ongoing to create a pathway that loops around Neuss following the footprint of the medieval walls. Meanwhile, enjoy the walkways along the canal, spaces near the Rhine and tracking down many ancient buildings in the city.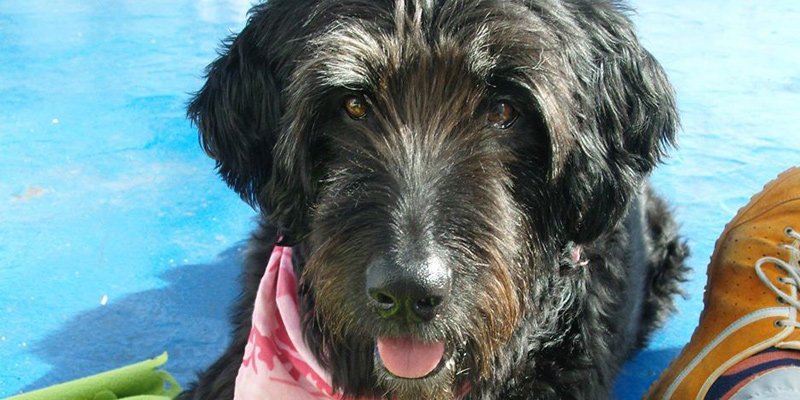 Germans, on the whole, love and respect pets and are friendly towards dogs. Dogs are permitted on public transport and inside restaurants but keeping a pet on a leash is a must. Dog ownership is highly regulated and taxed through a compulsory licence fee.