December 24 - December 25 2023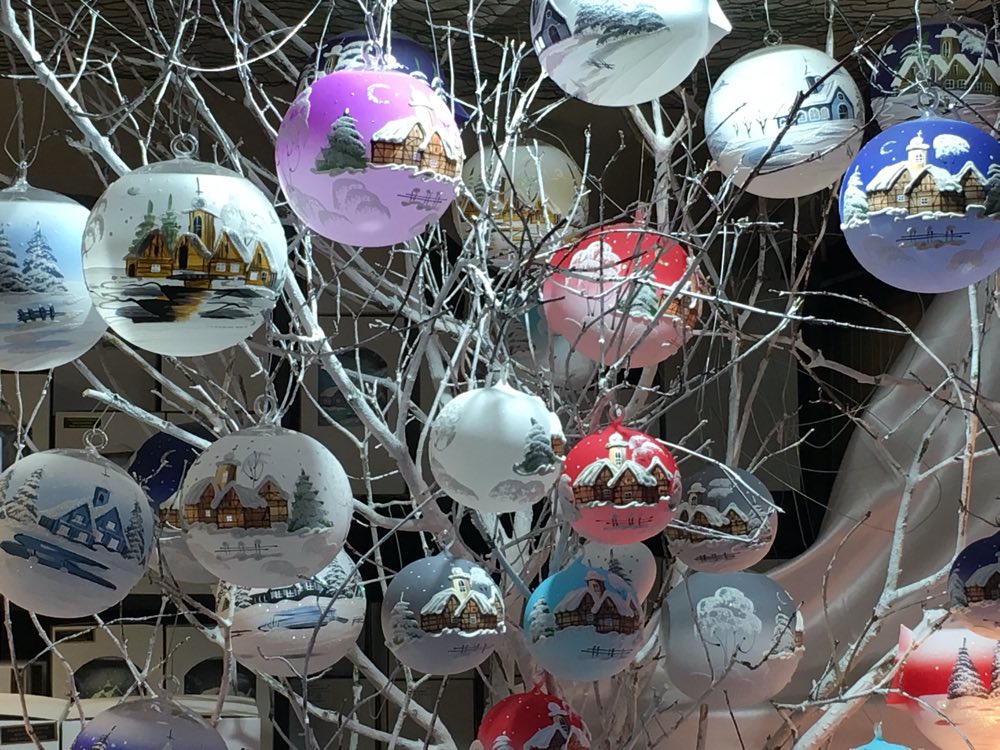 Celebrating Christmas in Neuss and across Germany is only slightly different than in other countries. December 24 is the most important date, followed by December 25 and 26, which are official holidays in Germany.
The evening of December 24 is the major day of celebration and togetherness, traditionally reserved for, at times, rather solemn family gatherings. Eating together and exchanging gifts next to the Christmas tree are the highlights of the Christmas festivities, but activities such as reciting poems or singing songs have also widespread. Presents are generally distributed on this day.
Parties tend not to take place during this day but December 25 and 26 are used to enjoy a good time with more distant family and friends. Going to church or practising religious rituals is not so common nowadays due to modern attitudes and the steady increase of secularisation in German society. Regional traditions are only preserved in rural communities. Mass media and commerce have a deep impact on Christmas celebrations in the cities, similar to all urban areas of the western influenced world.
Tradition
Many rituals mark the Christmastime period. For example Advent wreaths with four candles, Adventskranz, which are lit one by one on each of the four Sundays before Christmas Eve. Christmas cake, Stollen, and gingerbread houses are also baked for days on end among families. 
And after Santa Claus has been busy circling the globe, the Finns believe most firmly that Santa lives way up there in snowy Lapland in his untranslatable Korvatunturi. So too do their postal service that delivers tons of letters penned in all manner of languages to Cris Crigle. Many North Americans beg to disagree. That rather rotund and cheerful, white bearded gent in the bright red robe is the official Mr Christmas and from the US.
Germans present the terrific tradition of Christmas markets, Weihnachtsmärkte, across the country for a whole month during the time before Christmas.
By Vincent Green, Jan 3 2022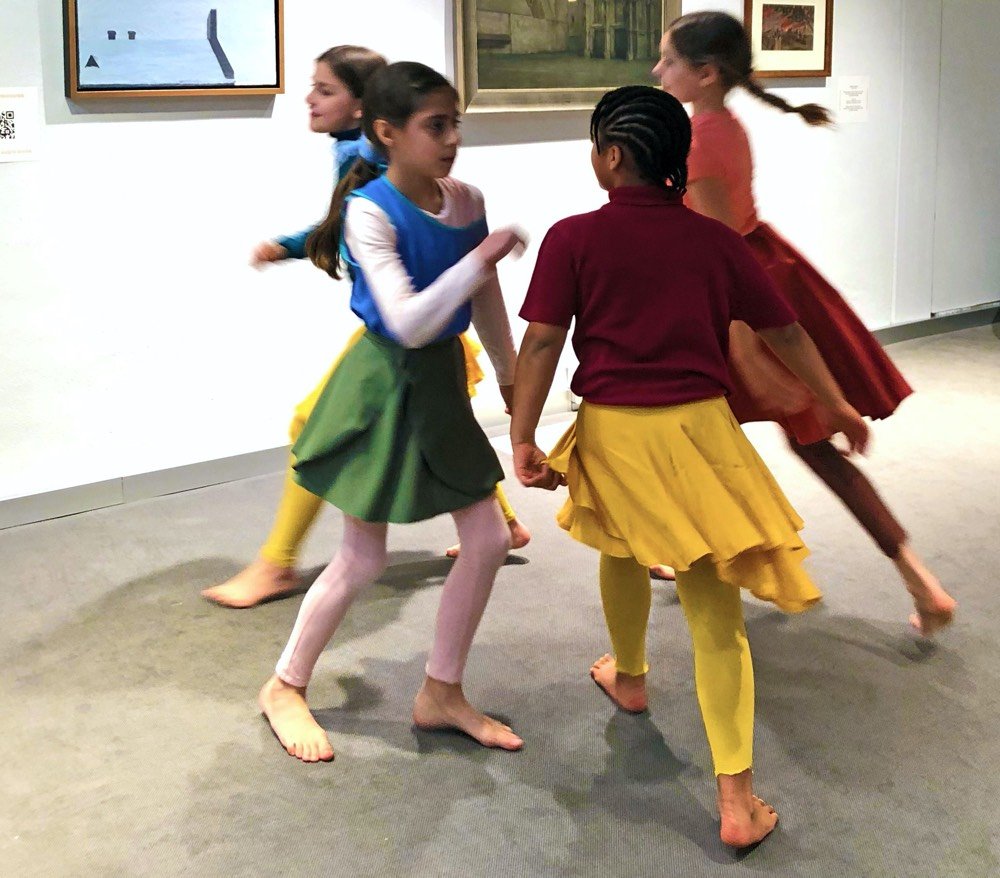 Happenings can vary from celebrations to mark an opening or anniversary to a market or a one off concert. The community is quick to pick up on such events, creating gatherings large and small.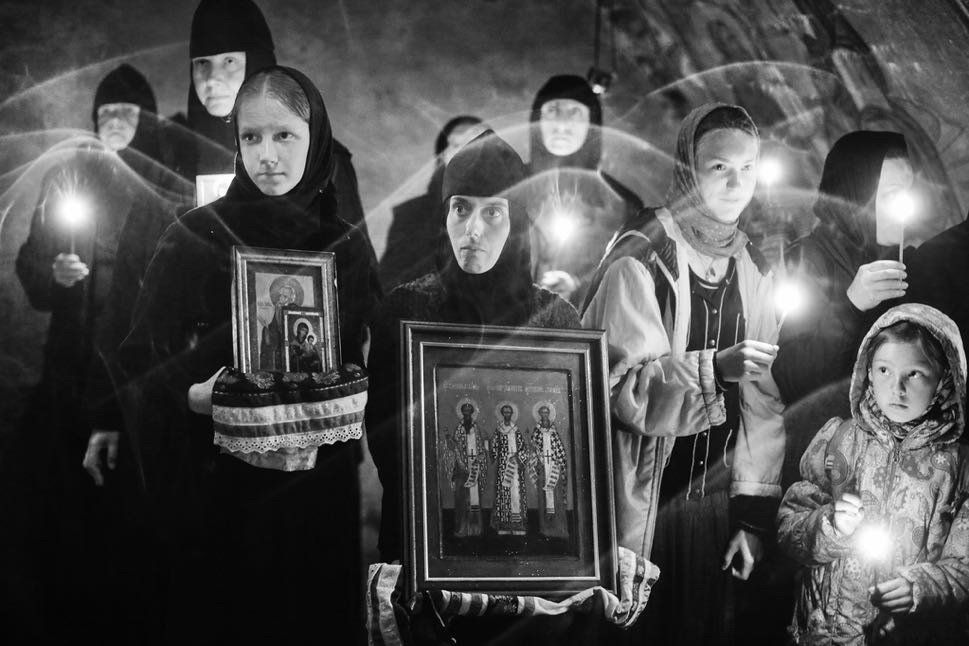 Art venues and museums in and around Neuss regularly present selections of their fine pieces in well presented exhibitions. They often exhibit fascinating and rare works from across the globe with exhibitions of loaned works of art.