QUIRINUS MIDDLE AGES MARKET IN NEUSS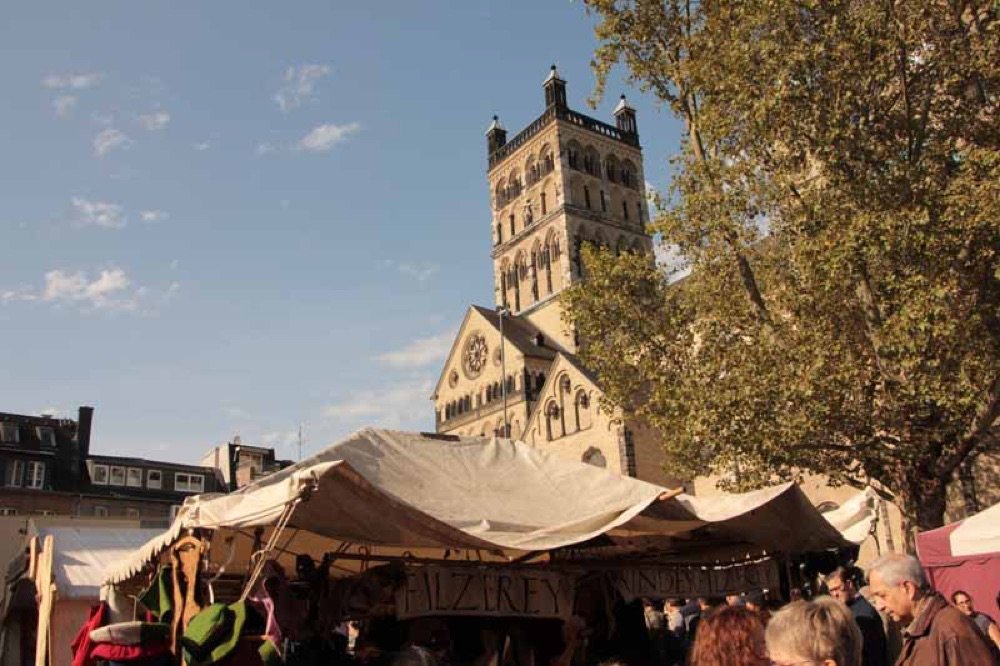 The fascinating yet fortunately no longer gruesome Middle Ages come to life in Neuss each and every year during October. On the Markt, Freithof and racecourse, the festivities revolve around traditions of long ago.
People show their expertise with all manner of crafts, trades, foods and beverages.
Many stands offer delicacies of an era long ago and the usual hot and cold fare that German festivals tend to offer. 
By Vincent Green, Jan 3 2022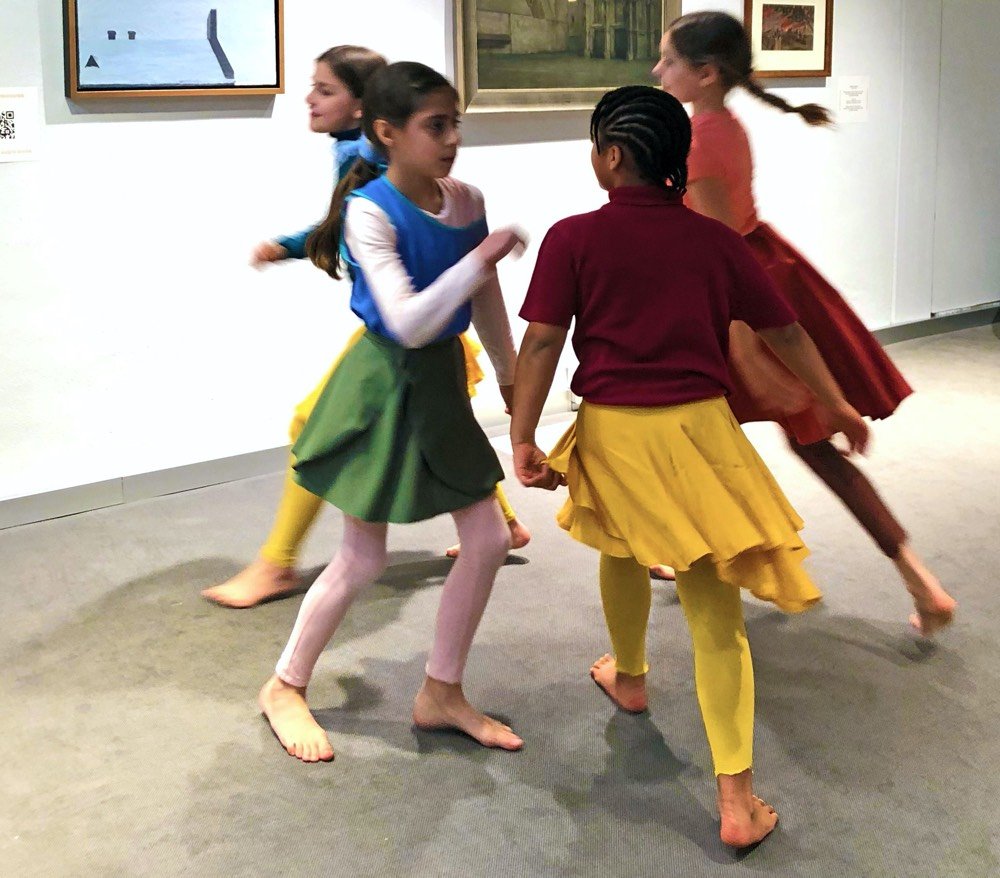 Happenings can vary from celebrations to mark an opening or anniversary to a market or a one off concert. The community is quick to pick up on such events, creating gatherings large and small.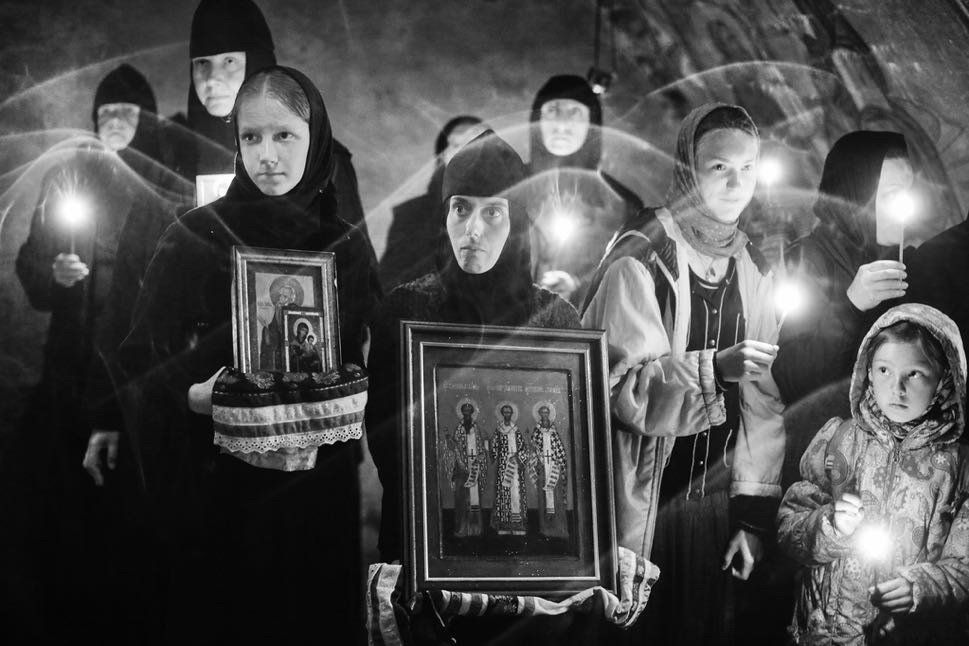 Art venues and museums in and around Neuss regularly present selections of their fine pieces in well presented exhibitions. They often exhibit fascinating and rare works from across the globe with exhibitions of loaned works of art.