September 16 - September 17 2023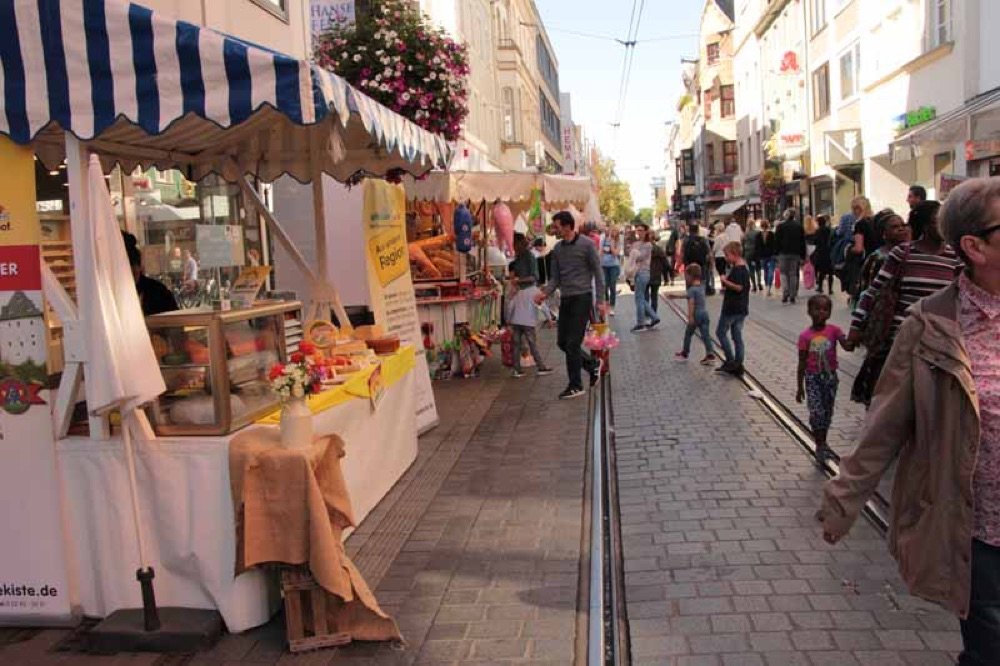 Over a weekend in late September, the Hansa festival, Hansafest, includes presentations, music, performances, craftsmanship and retail opportunities that take place in the centre of town around Markt, Freithof and Münsterplatz. Two stages are located on Münsterplatz and Markt.
The whole atmosphere reawakens the atmosphere of the Middle Ages, when Neuss belonged to the successful Hanseatic League of ports that stretched all the way from England to Russia. 
Stands can represent other Hansa ports such as Rostock, Brilon, Rheine, Salzwedel, Emmerich am Rhein, Stralsund, Wesel as well as Neuss.
The shops in the city will be open during the afternoon on Sunday from 1 pm till 6 pm.
By Vincent Green, Jan 3 2022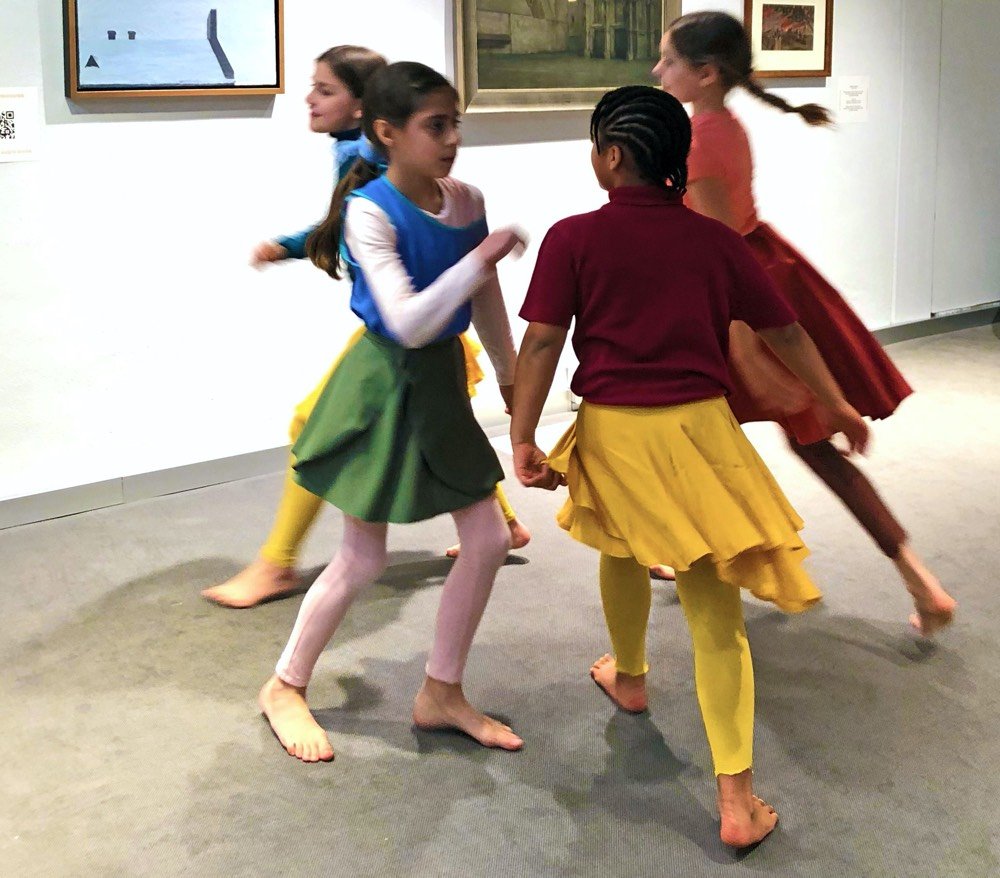 Happenings can vary from celebrations to mark an opening or anniversary to a market or a one off concert. The community is quick to pick up on such events, creating gatherings large and small.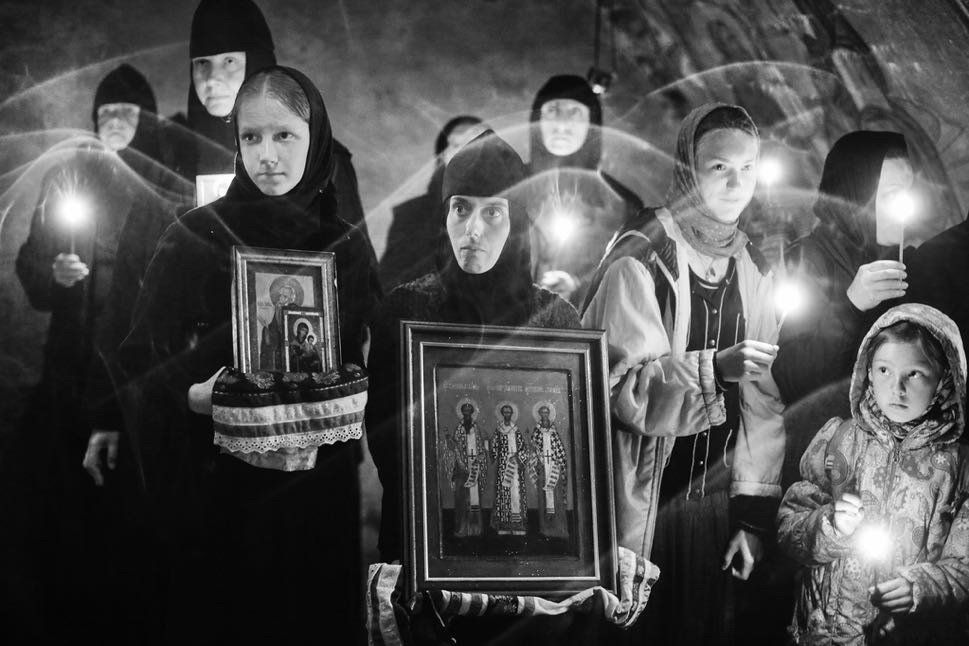 Art venues and museums in and around Neuss regularly present selections of their fine pieces in well presented exhibitions. They often exhibit fascinating and rare works from across the globe with exhibitions of loaned works of art.
One of the three oldest Roman settlements in Germany reveals a story covering over 2,000 years. Progressive developments include Napoleonic rule and that of Prussia before becoming part of North-Rhine Westphalia.