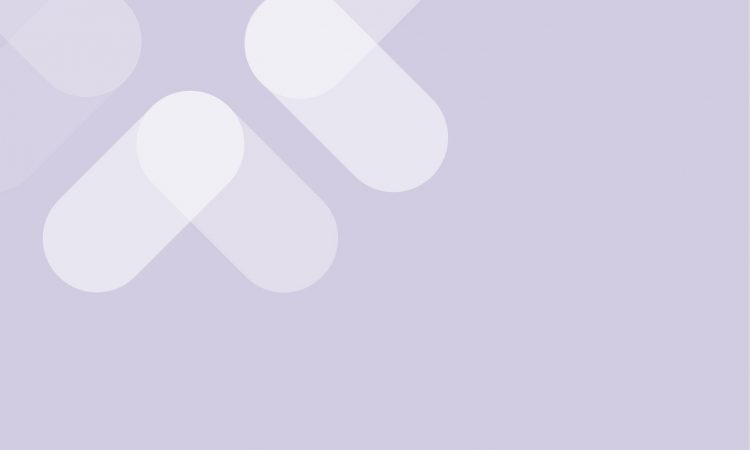 The funfair in Neuss takes place every year during what is traditionally the sunniest period of the summer. Held as part of the Schützenfest Riflemen's Festival, the fair offers a vast array of some three hundred rides, carousels and stands.
Suppliers of a variety foods and beverages also present their wares, of course. The traditional Bratwurst, grilled sausage, and Bockwurst, hotdog, to battered and fried fish rolls, Backfisch, and potato pancakes, Reibekuchen, are on offer. Plus all manner of sweet stuffs. Something can be found to suit just about every palate. The traditional drink of choice is beer, naturally.
Erected on the grounds of the racecourse, the fair offers a fun day of entertainment for the whole family. Rides include the big wheel, nostalgic rides and plenty of high, fast, spinning stuff.
By Vincent Green, Jun 3 2022
Neusser Bürger-Schützen-Verein e.V.
Haus Rottels, Oberstrasse 58-60
41460 Neuss
+49 2132 277 700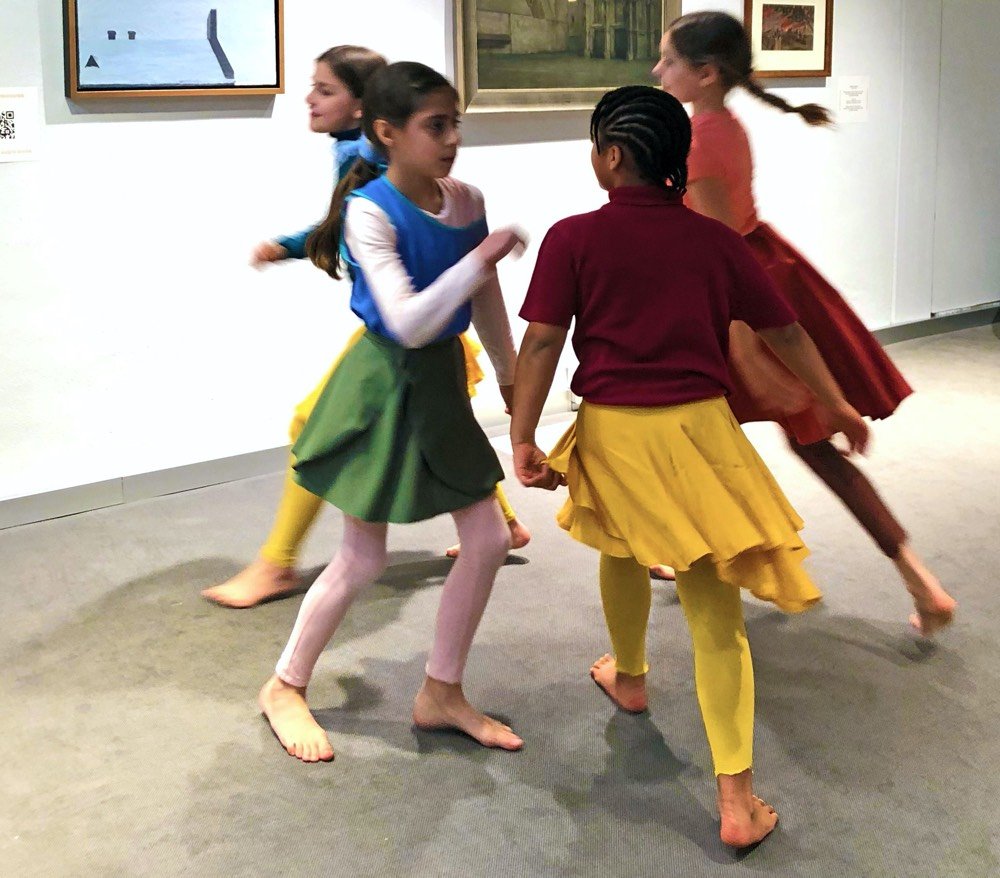 Happenings can vary from celebrations to mark an opening or anniversary to a market or a one off concert. The community is quick to pick up on such events, creating gatherings large and small.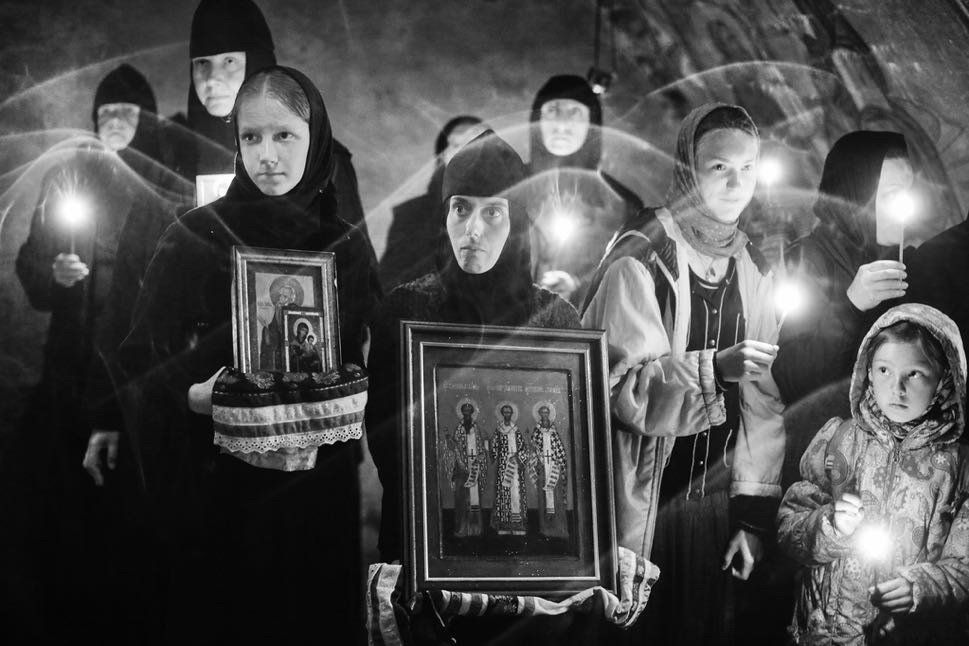 Art venues and museums in and around Neuss regularly present selections of their fine pieces in well presented exhibitions. They often exhibit fascinating and rare works from across the globe with exhibitions of loaned works of art.