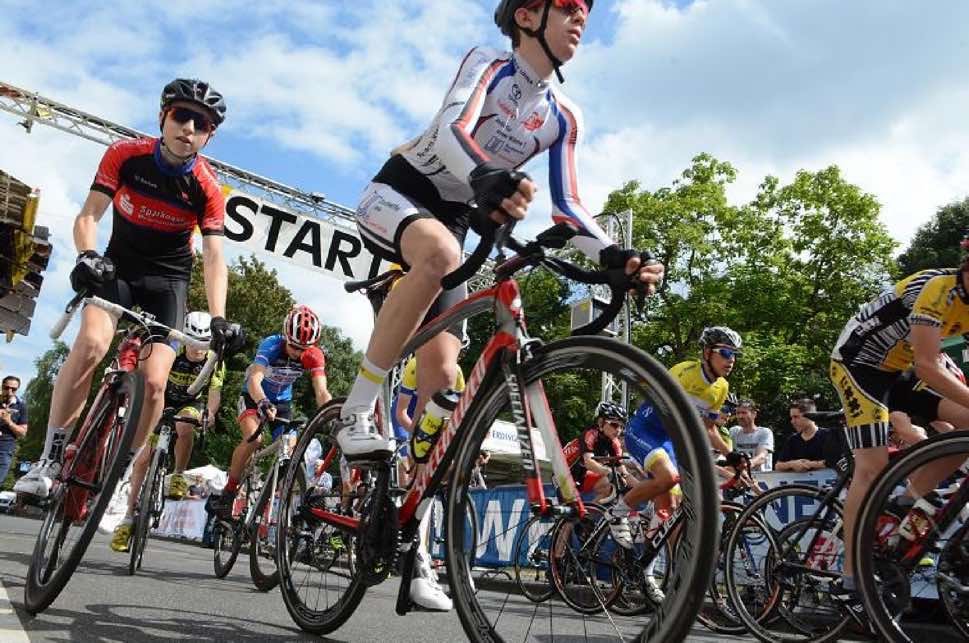 The Tour de Neuss is a series of cycling road races that take place annual on a course weaving through the city. The event is usually held during the summer month of July.
Various categories
The race lineup traditionally presents youth cup races under 11, under 13 and under 15, tandem activities, children's races with professional cyclists and finally the elite cyclists.
The open air party commences mid afternoon with races running through until late evening. Following the presentation of the winners, the an after race party begins till late.
By Vincent Green, Jan 3 2022
Neusser Radfahrerverein von 1888/09 e.V.
Bergheimer Strasse 537
41466 Neuss
+49 172 200 0654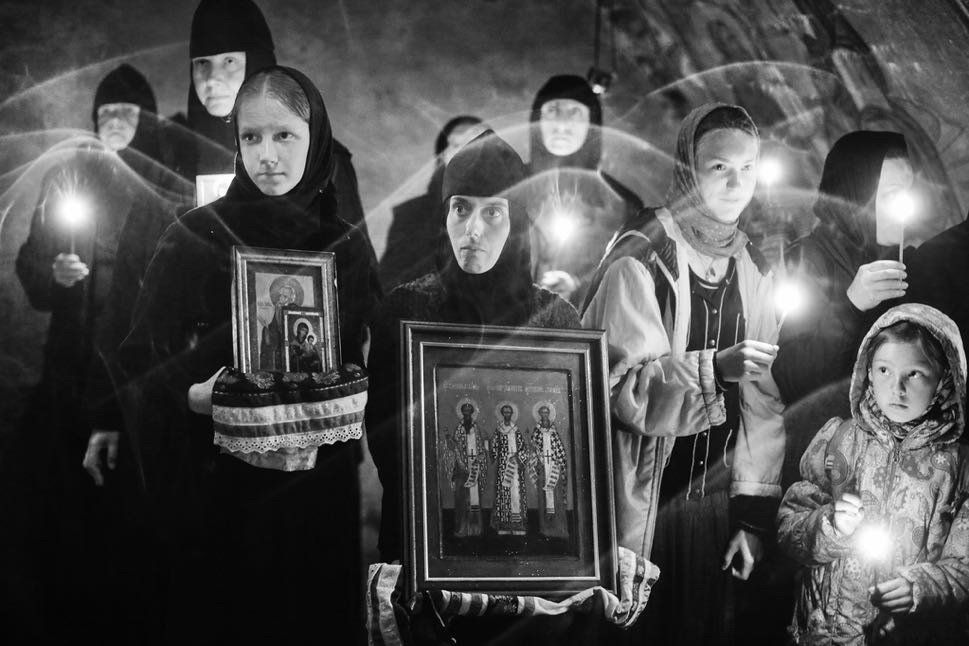 Art venues and museums in and around Neuss regularly present selections of their fine pieces in well presented exhibitions. They often exhibit fascinating and rare works from across the globe with exhibitions of loaned works of art.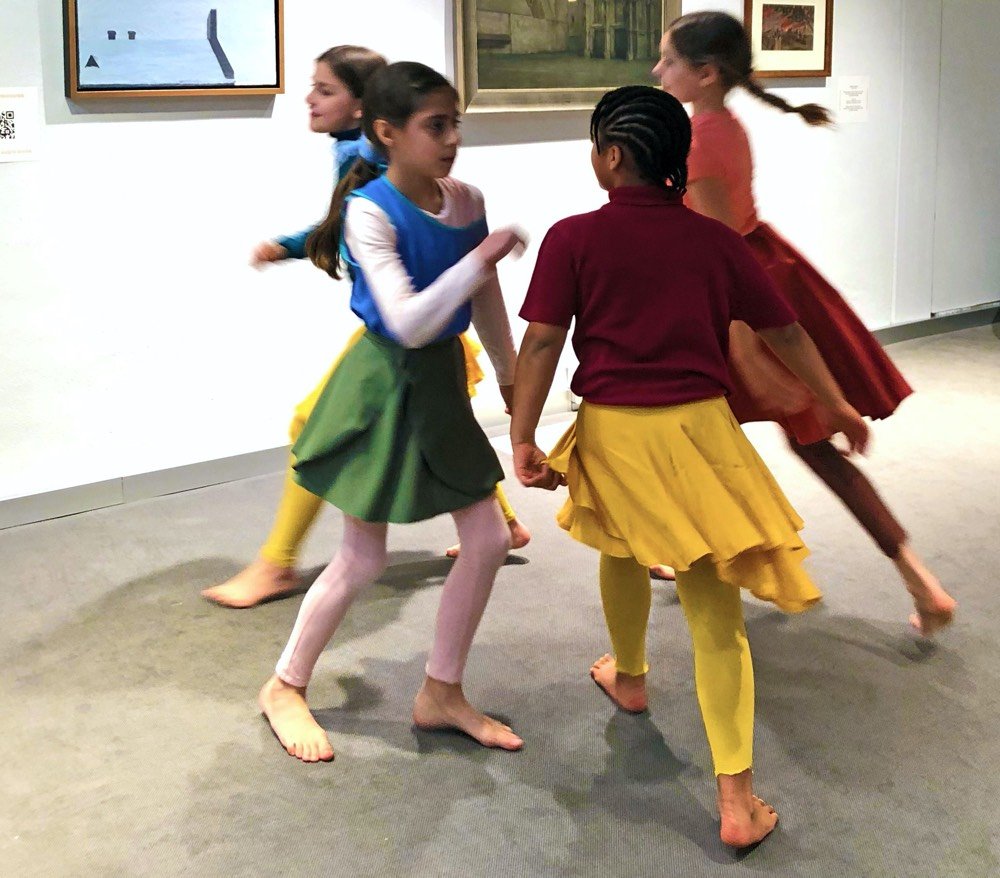 Happenings can vary from celebrations to mark an opening or anniversary to a market or a one off concert. The community is quick to pick up on such events, creating gatherings large and small.