CHRISTMAS MARKET IN NEUSS
November 16 - December 23 2023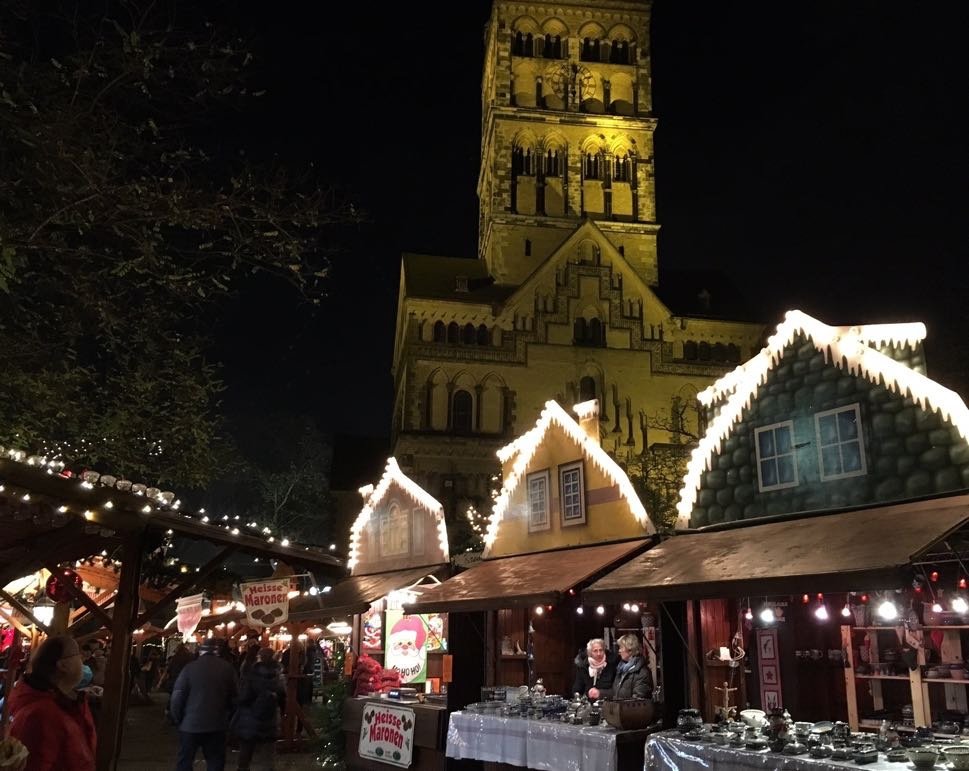 The unique atmosphere of a traditional German Christmas market continues to cast ever more visitors from all over the world under its spell each year. Historic Christmas Markets held in cities and smaller towns throughout the country are becoming increasingly popular, due to the enchanting festive season atmosphere they evoke.
The Christmas Market, Weihnachtsmarkt, in Neuss is very traditional, cosy and well set on the Münsterplatz in the shadow of the Basilica. Take a break from hectic Christmas shopping at one of the stands selling artistic wares, tasty morsels and a variety of perfect individual gifts for friends and family.
A stage at the Christmas market offers a wide variety of entertainment while many pretty lights create a festive atmosphere.
Try too, a tasty, piping hot mulled wine, Glühwein, against the cold. Or some delicious traditional bakes such as gingerbread.
By Vincent Green, Jan 3 2022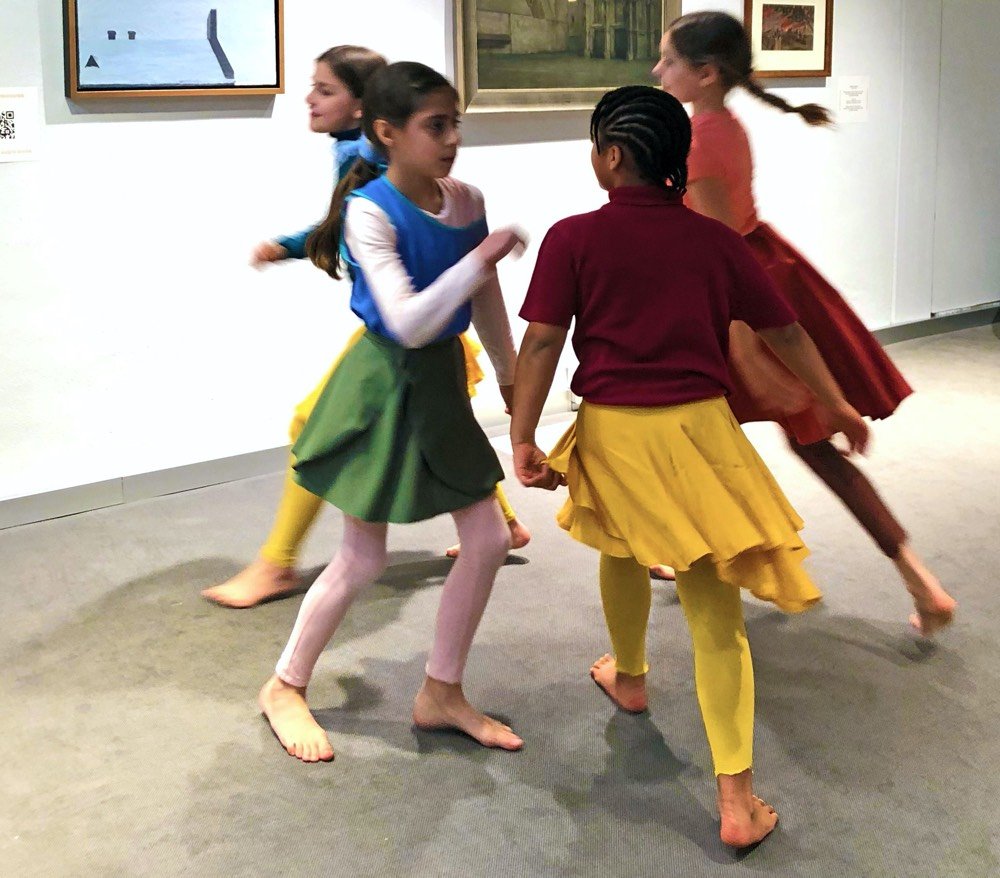 Happenings can vary from celebrations to mark an opening or anniversary to a market or a one off concert. The community is quick to pick up on such events, creating gatherings large and small.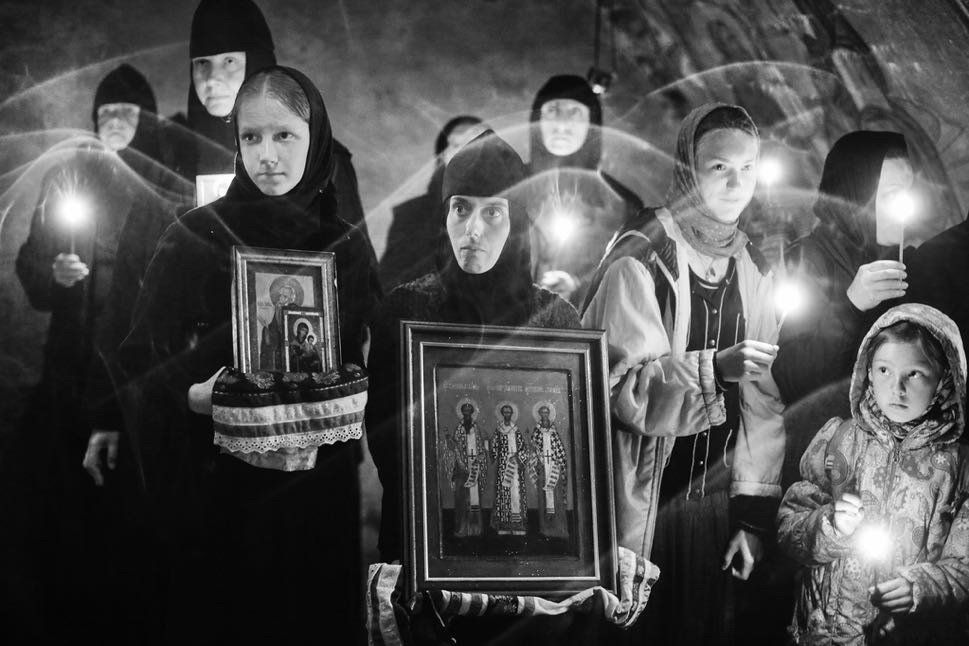 Art venues and museums in and around Neuss regularly present selections of their fine pieces in well presented exhibitions. They often exhibit fascinating and rare works from across the globe with exhibitions of loaned works of art.
One of the three oldest Roman settlements in Germany reveals a story covering over 2,000 years. Progressive developments include Napoleonic rule and that of Prussia before becoming part of North-Rhine Westphalia.