December 31 2022 - Januar 1 2023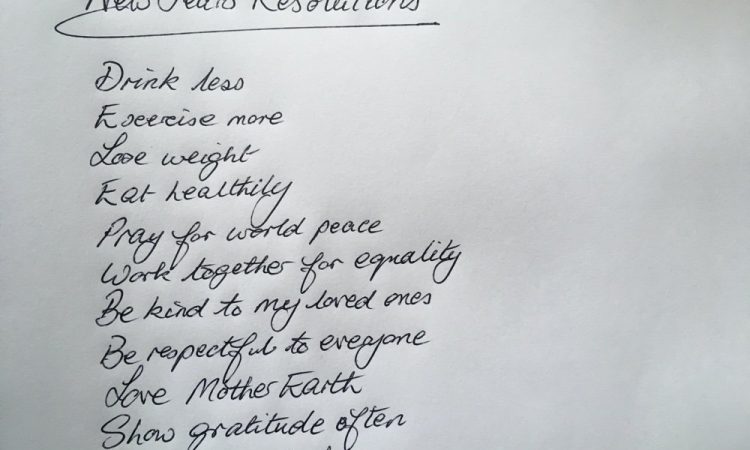 It should come as no surprise, that the new year in Germany begins on January 1, since their country is firmly nestled in the Gregorian calendar and has been for centuries.
Regardless of what day of the week it falls on, that day is a bank holiday with virtually everything closed. Sundays are particularly disappointing for most due to the loss of that extra day off work.
Fireworks
It follows the extended previous Christmastime period, with office parties, gatherings with friends and family, heavy eating and, for most, a return to serious work.
Yet in spite of all that Germany hits the streets in a big way on New Year's Eve. Many restaurants offer special menus. At the stroke of midnight people head to their balconies and gardens to light their fireworks. Others dash to gather in public spaces in their hundreds and thousands to create a mass display. Many of those among the crowds often stay out well into the early hours.
New Year's Day
New Year's Day tends to be a more quiet affair with many bars, bistros and restaurants discovering various ideas to cure a hangover. Streets are quiet and evenings are tranquil as people prepare for the rude awakening the next day.
For Germans, making and breaking New Year's revolutions is high on the list of things to do. The most popular concerns are losing weight and abstaining from drinking alcohol!
By Vincent Green, Jan 3 2022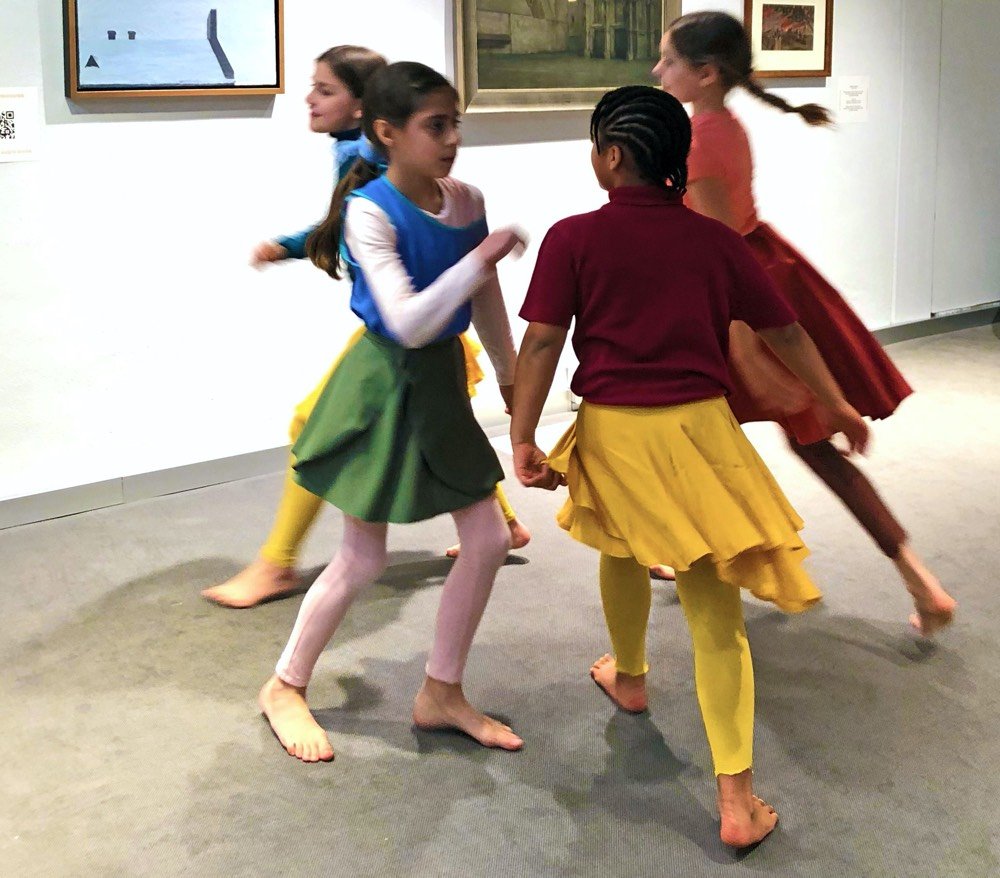 Happenings can vary from celebrations to mark an opening or anniversary to a market or a one off concert. The community is quick to pick up on such events, creating gatherings large and small.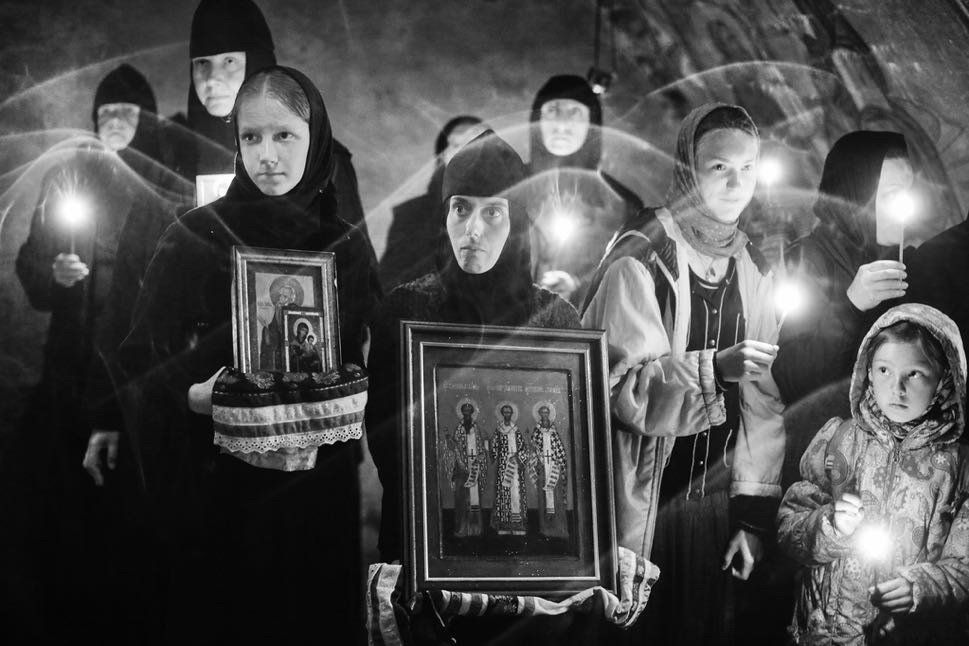 Art venues and museums in and around Neuss regularly present selections of their fine pieces in well presented exhibitions. They often exhibit fascinating and rare works from across the globe with exhibitions of loaned works of art.
Amazing Capitals Neuss is full of insights for international residents. It is dedicated to helping internationals make choices, settle and participate. Enjoy the city!