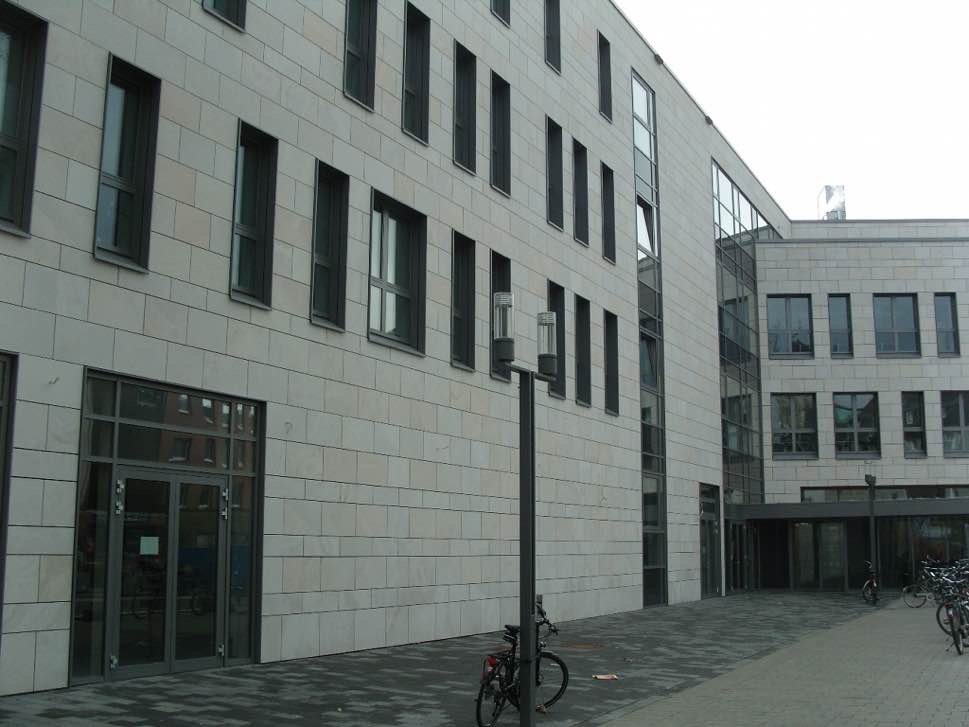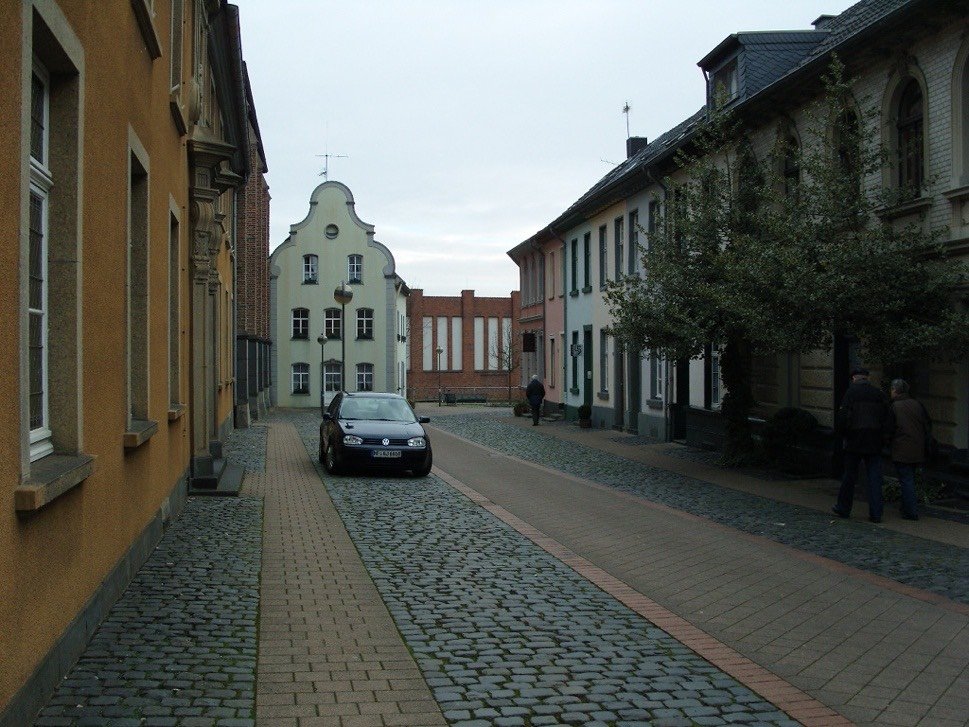 Neuss shines with examples of historical interest dating from medieval times, the likes of which can often be found in the Lower Rhine region. The oldest building still standing in the town dates from 1571 and is located in the Michaelstrasse. The half timber house, Fachwerkhaus, is in surprisingly good condition and is the only property that survived the fires during 1585 and 1586.
Known as "To the black steed", Em schwatte Päd/Zum Schwatten Ross, an old town house, Bürgerhaus, from 1603 on the pedestrian high street is the nicest and most well-kept example of a facade from the middle ages. Another, the Vogthaus named after the archbishop Vogt was built next to the cathedral, Quirinus Münster, in 1597. The cathedral still overshadows the old square and its surroundings as in former times.
The city of Neuss has been around for a very, very long time. While a few fascinating examples of architecture have been saved from earlier days, much has unfortunately been lost to the troubles of time. Many spectacular family homes can be be viewed from expansive periods. Wealth is visible in the investment and the imagination of developers and architects during the period from the turn of the nineteenth century.
Examples of modern day architecture with clean and sharp lines is visible in the centre of town. The building at the end of the harbour offers interesting insights, for example. Another is the Romaneum, completed in 2012. Built on an old Roman site, plans were quickly adapted to reveal the ruins found during excavation prior to construction. They can be viewed in the foyer.
This is a fine example of how a property can be integrated and positively influence an urban space. The building has now become a focal point of the town, continuing the tradition of creating communicative squares or plazas.
By Vincent Green, Jul 12 2016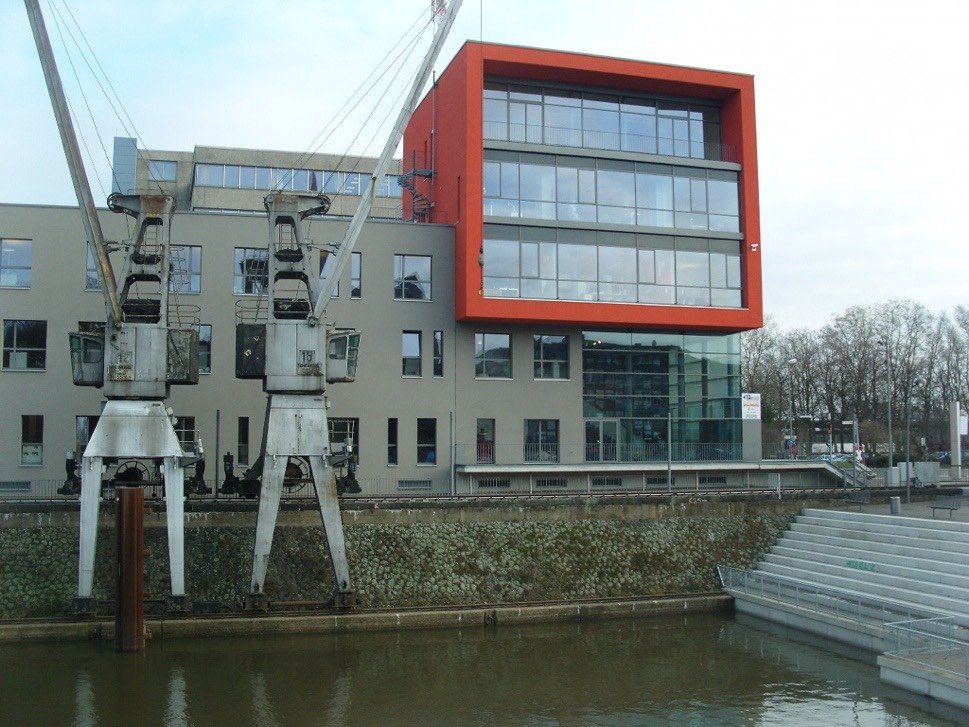 The Economic Development Office is the perfect agency to assist foreign companies and small businesses to fulfil their plans in Neuss. Whether new to Germany from overseas or relocating within Germany, full support is on offer to set up business in this dynamic location.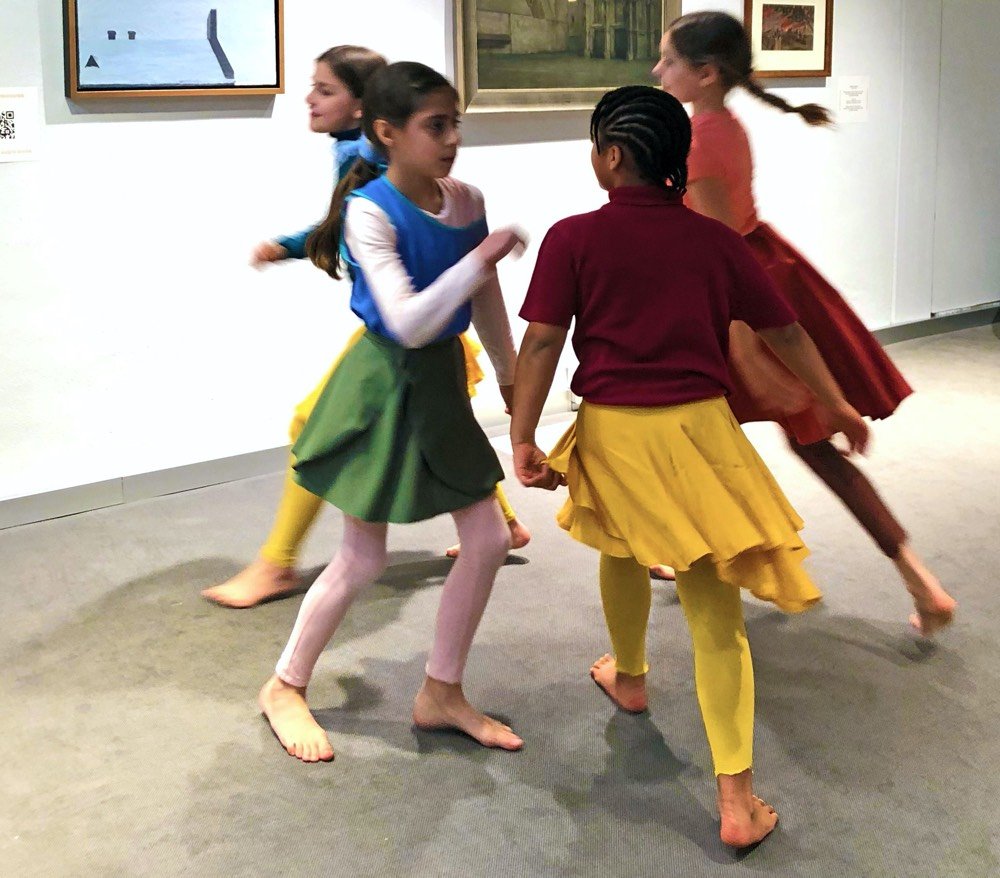 Happenings can vary from celebrations to mark an opening or anniversary to a market or a one off concert. The community is quick to pick up on such events, creating gatherings large and small.