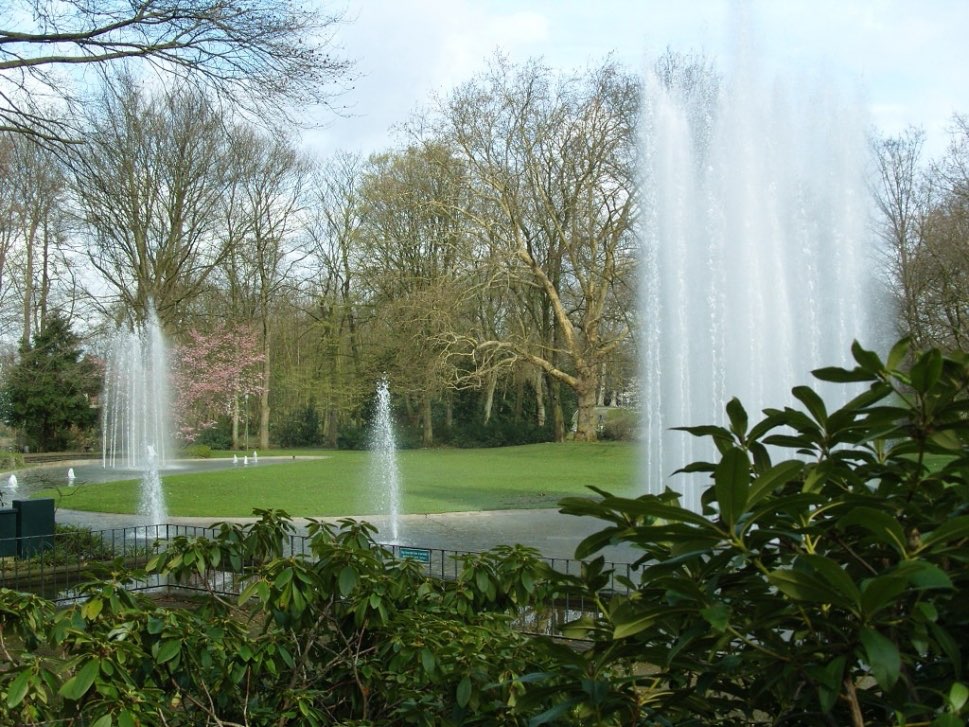 Neuss is greener than first meets the eye. Just a stone's throw away from the centre, a park runs the length of the city directly next to the Erftmühlengraben. The narrow path leads straight to the rose garden, Rosengarten, a calm open space. Beside its appeal as a place of recreation it is also the location of the annual Open-Air Classics Nights.
Both the Alte Stadtgarten, old town garden, and its sister, the Neuer Stadtgarten, new town garden, are popular places for families to stroll along the paths around the pond or the brook and to picnic on one of the green spaces. A small but precious botanic garden between the Körnerstrasse and the Berheimer Strasse invites visitors not only to enjoy a variety of exotic plants but also to watch the birds.
The warm summer months especially draw children and their parents to the Jröne Meerke. The park in the North of Neuss offers, among other things, a paddling pool and a barbecue area. In the opposite direction the Südpark, south park, appeals with a lake and a playground.
Furthermore, there is the Selikumer Park with its Arboretum, an anthology of trees as live examples of different regions and eras. Apart from being a tree museum, the park is also home to ponies, deer, pigs, chickens and many other animals that children especially enjoy seeing.
An entirely different nature experience can be made by leaving the manmade trails behind and exploring the nature reserve Ölgangsinsel located between Dusseldorf Heerdt and the Harbour of Neuss. This uninhabited and frequently flooded island is home to untouched nature, plants and mussels.
By Vincent Green, Jul 16 2013
Amt für Stadtgrün, Umwelt und Klima Neuss
Bergheimer Strasse 67a
41460 Neuss
+49 2131 900 1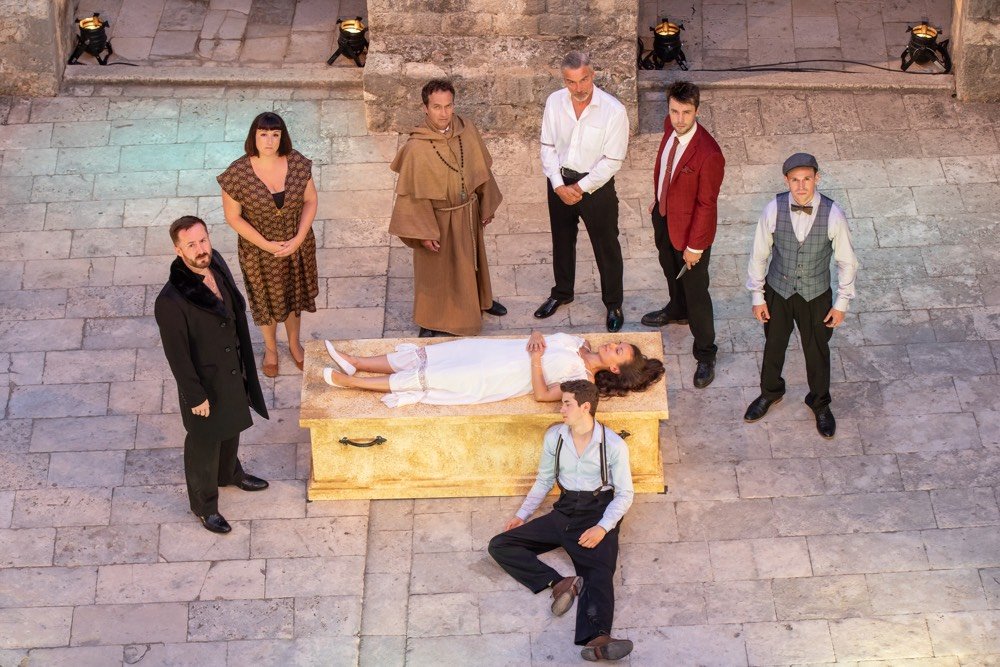 Barely a week goes by without an event or activity happening in Neuss. Two major annual events take place here every year that have attained both national and international renown. Choose authentic performances at the Shakespeare Festival or powerful emotional displays at the International Dance Weeks.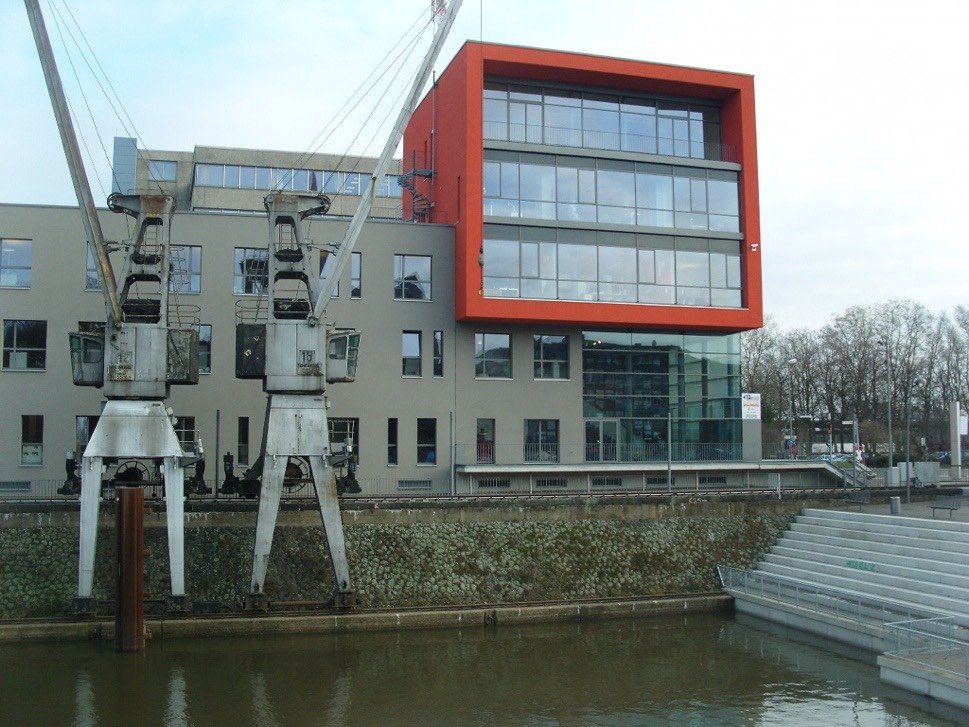 The Economic Development Office is the perfect agency to assist foreign companies and small businesses to fulfil their plans in Neuss. Whether new to Germany from overseas or relocating within Germany, full support is on offer to set up business in this dynamic location.