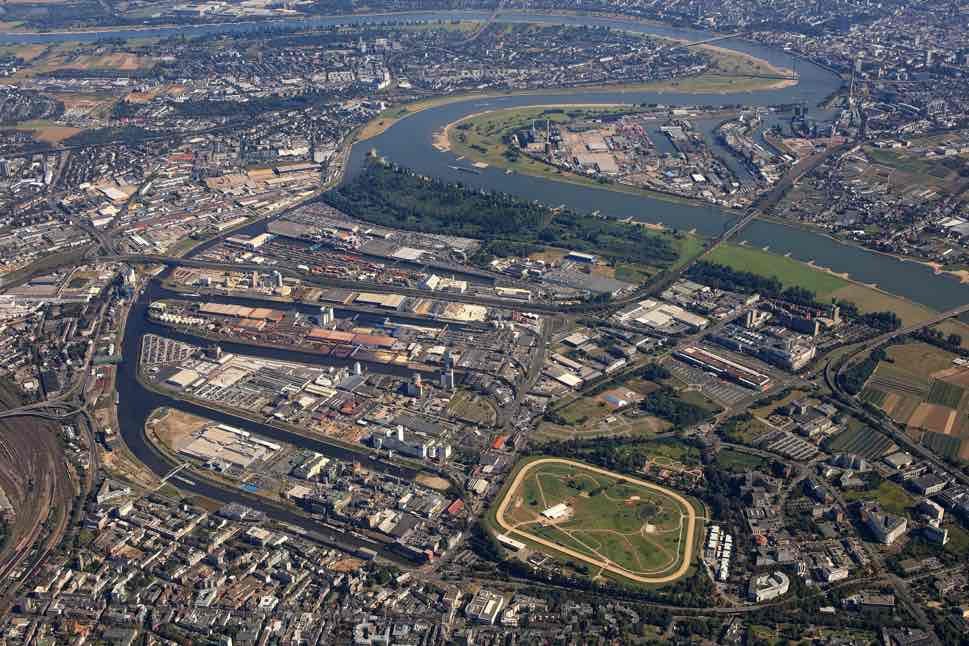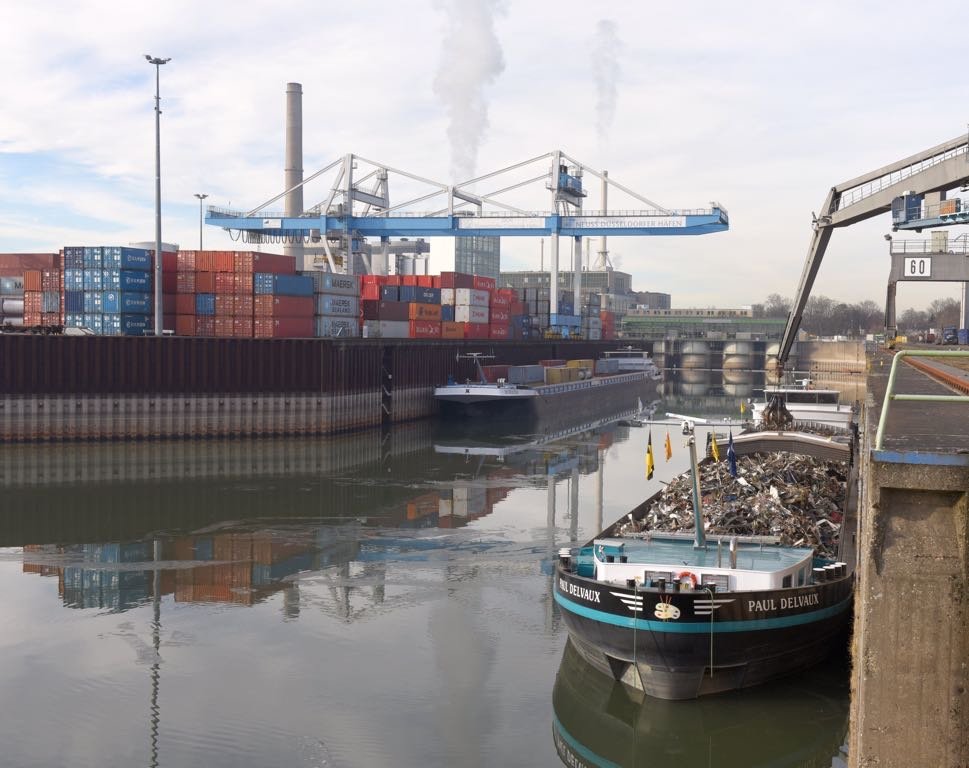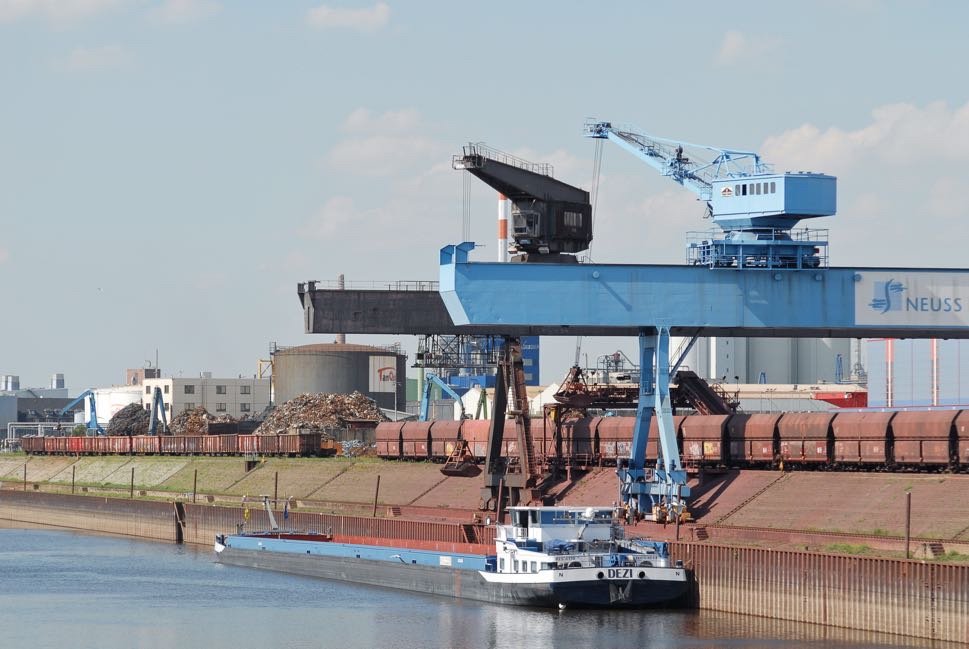 View Neuss from the air and it is easy to see why an early settlement was formed. Nowadays the majestic Rhine weaves its way through a vast urbanisation. Pan out further and the state capital of Düsseldorf comes into view.
The timeless waters of the Rhine have created a great European waterway. Barges work hard heading against the current. They benefit from it when heading north. Many dock in Neuss and Düsseldorf.
It is here that two large harbours were created long ago. They connect and serve the two powerful local economies and beyond. Welcome to Neuss Düsseldorfer Häfen.
An intelligent world of logistics
As well as the two original ports, new locations have been strategically added in recent years. These are of close proximity in Krefeld to the north and in Cologne to the south.
Through their subsidiary, the company offers a trimodal combination of efficient and low impact forms of transportation of goods. Besides ports and the waterways, rail haulage forms an ever increasing, fundamental role in their services.
Cleverly combined services
Created through a partnership of equal ownership with HKG in Cologne, RheinCargo offers their wide range of clients a full portfolio of logistics on a European scale.
Their portfolio includes one of the largest inland ports in Europe, Germany's largest private railway operator as well as open air storage, a depot, real estate such as properties, office buildings, warehouses as well as facility management.
Modern commercial and handling facilities in their public ports
Intelligent port logistics for general cargo, bulk cargo and intermodal transport
Innovative transport concepts with direct rail connections within Germany and to the rest of Europe
Customised solutions for regional goods transport
A flexible partner of choice
Neuss-Düsseldorfer Häfen provide solid solutions through interconnectivity and permanent development of the transport network. They are a modern service provider with a long standing tradition. Their expertise is based upon 100 years of experience, while competence and flexibility go hand in hand with precision and professionalism.
Quality, short and streamlined decision making, readiness to take an unconventional route as well as management efficiency, safety and security; these all combine with innovation to provide their customers with excellent service.
By Vincent Green, May 23 2021
Neuss Düsseldorfer Häfen GmbH & Co. KG
Hammer Landstrasse 3
41460 Neuss
+49 2131 532 30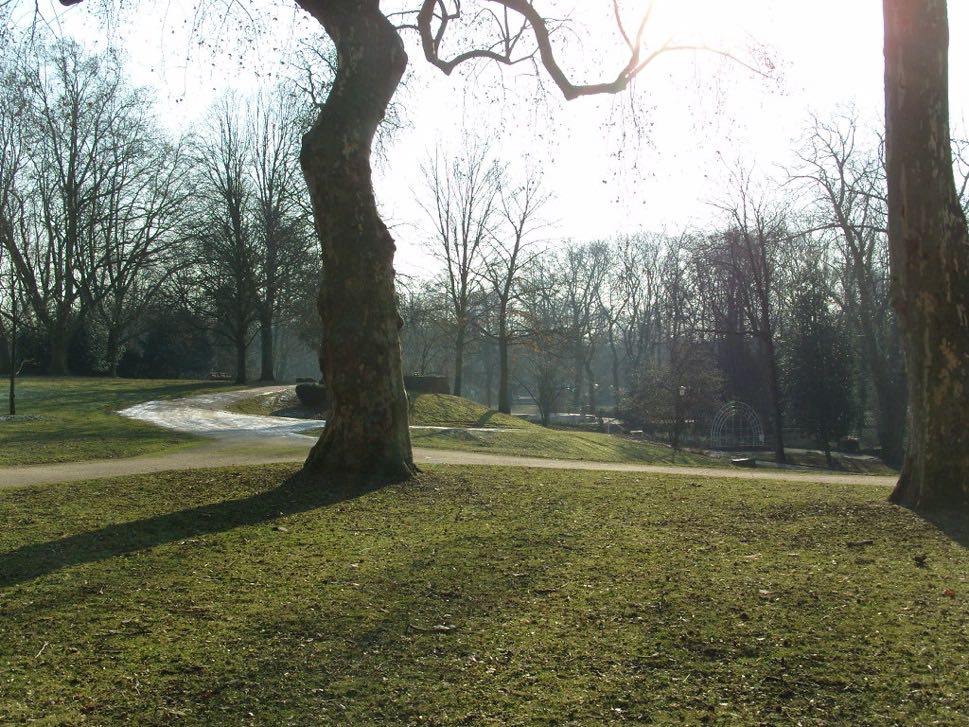 Discussions are ongoing to create a pathway that loops around Neuss following the footprint of the medieval walls. Meanwhile, enjoy the walkways along the canal, spaces near the Rhine and tracking down many ancient buildings in the city.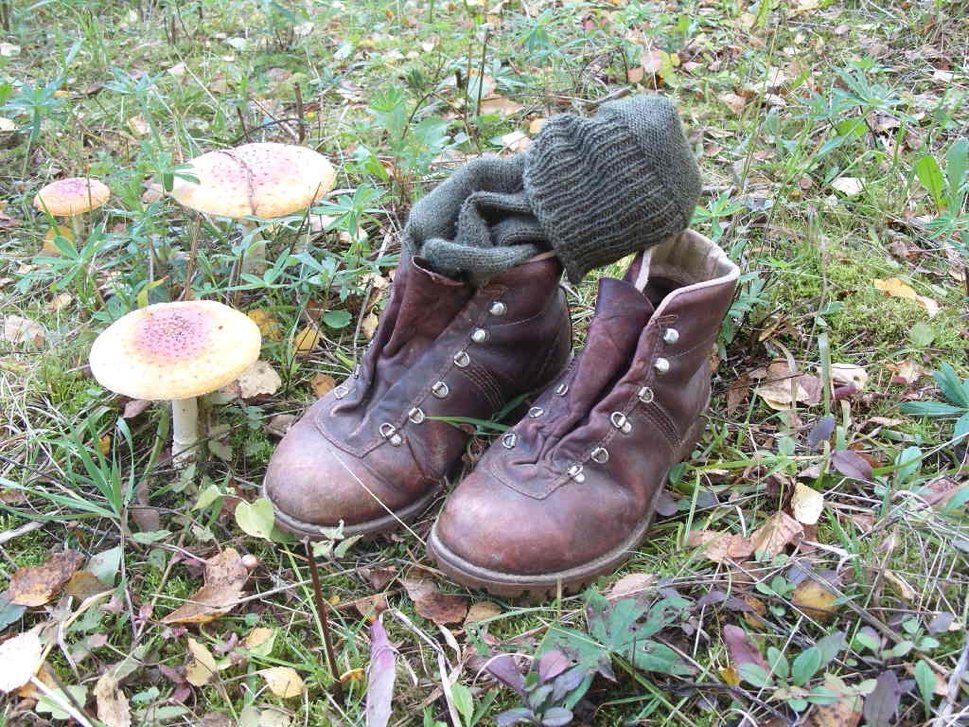 Many open spaces entice hikers into the surrounding countryside. Try heading out to the wonderfully peaceful and natural, reclaimed spaces along the Dutch border. The Ruhr region to the east provides more inspiring landscapes with hills and forests.
One of the three oldest Roman settlements in Germany reveals a story covering over 2,000 years. Progressive developments include Napoleonic rule and that of Prussia before becoming part of North-Rhine Westphalia.