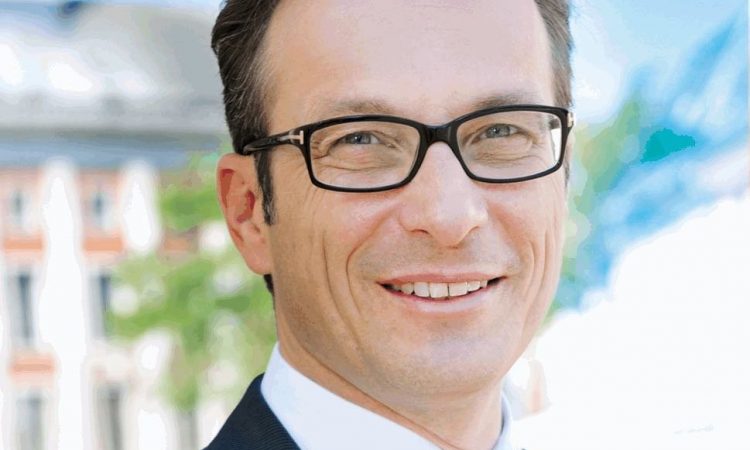 It is my great pleasure to welcome readers of Amazing Capitals Neuss to our pleasant town. As Mayor of Neuss, I am proud of the high service attitudes within our administrative departments.
Numerous expats choose to live here, take up employment with local and international corporations or locate their business to this ideal urban space. In today's global environment, we have also welcomed many new residents who arrived from the middle east. And giving our utmost to help them settle, integrate and call Neuss their home.
The town is ideally located in the heart of the strong economic region of Rhine County Neuss and just minutes away from the capital of NRW, perhaps the most vibrant of German states.
Roots set in Roman times along with medieval architecture remind residents and visitors of the town's long history. Traditionally, we have a strong influx of foreigners with nearly 15% of the population coming from abroad.
Enjoy discovering more about our friendly town.
Sincerely,
Reiner Breuer, Mayor of Neuss
By Presseamt Neuss, Sep 9 2017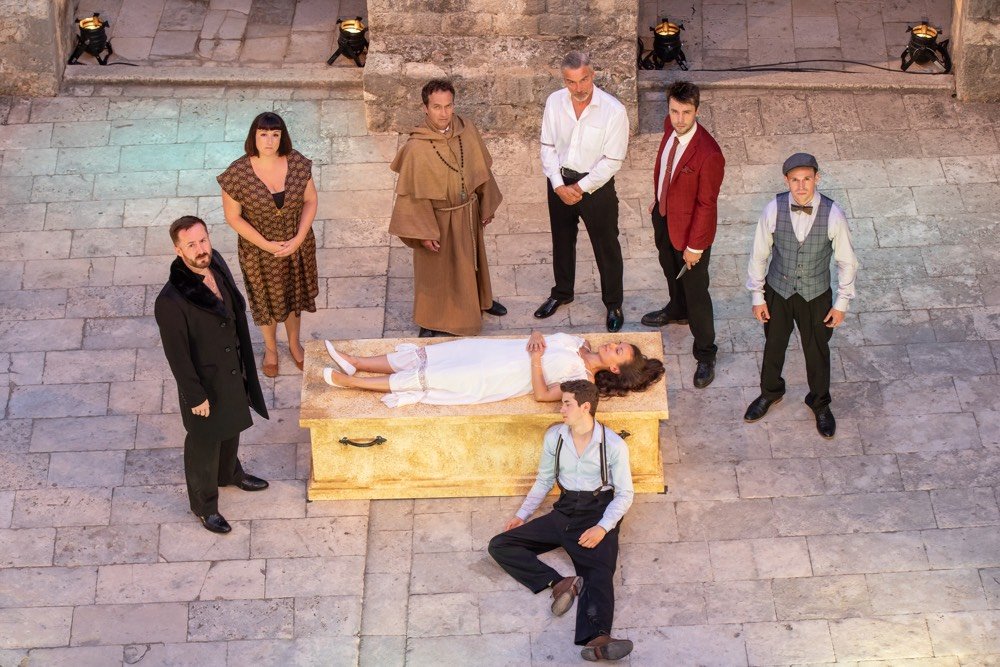 Barely a week goes by without an event or activity happening in Neuss. Two major annual events take place here every year that have attained both national and international renown. Choose authentic performances at the Shakespeare Festival or powerful emotional displays at the International Dance Weeks.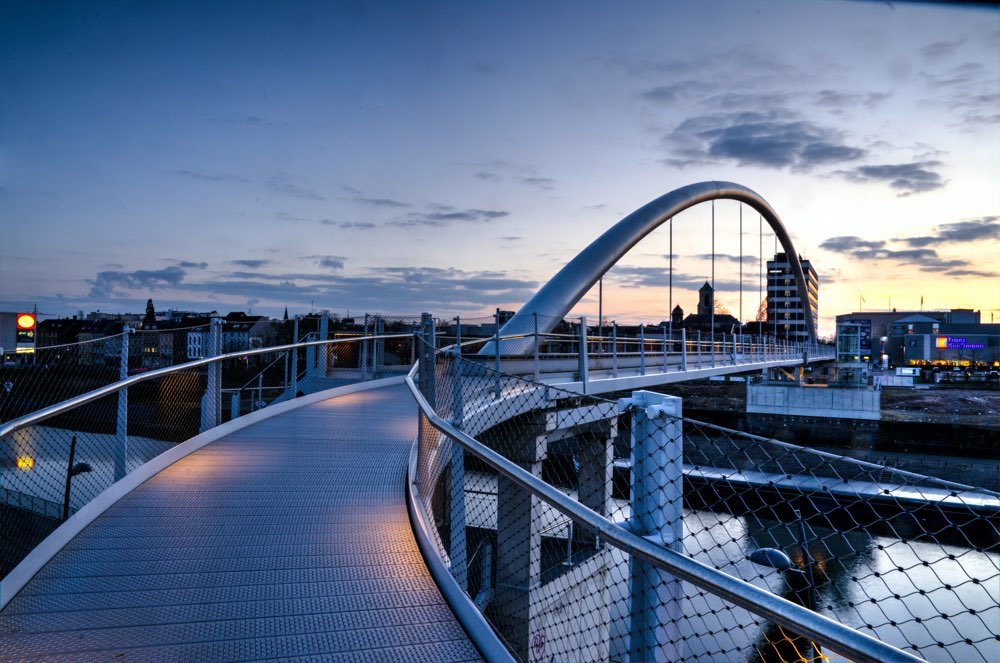 The Economic Development Office is the perfect agency to assist foreign companies and small businesses to fulfil their plans in Neuss. Whether new to Germany from overseas or relocating within Germany, full support is on offer to set up business in this dynamic location.