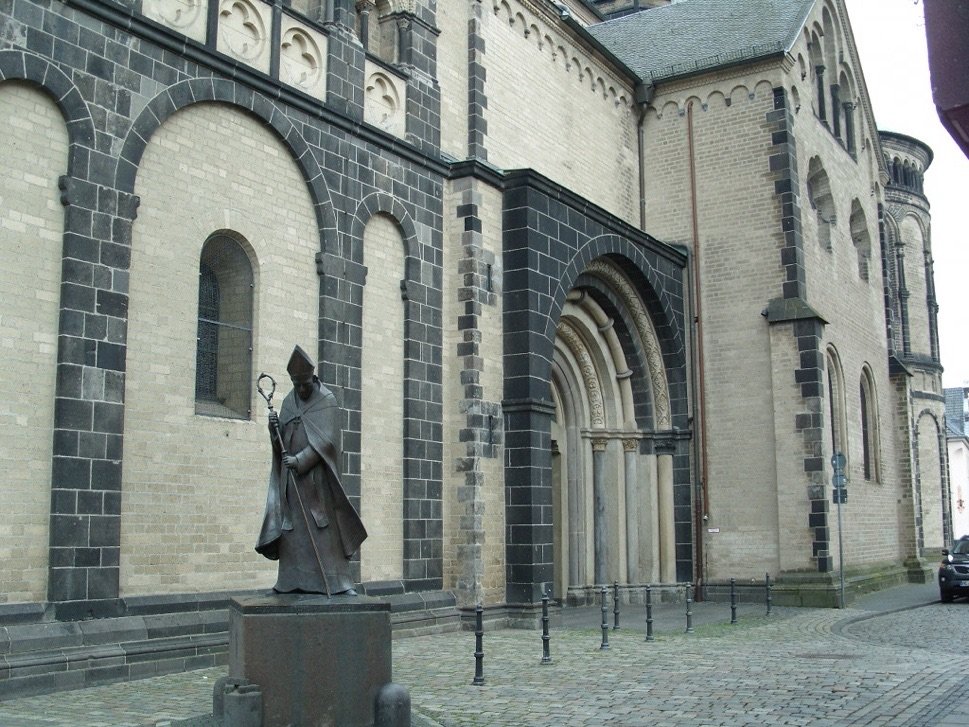 Neuss is a cosy place that welcomes many international visitors who are on business or visiting a trade fair, congress or conference in and around the former Roman town. Some add on another day and ever more tourists specifically visit the city. Others are friends of the expats who live here.
Neuss is conveniently located on the river Rhine and offers several ruins from former times as well as the ancient Quirinus cathedral. Thousands flock to the city for several unique, popular events. The largest include the Shakespeare Festival, Dance Weeks and the Schützenfest. Nearby sights of interest easily reached from Neuss include the cathedral in Cologne and the Loreley rock on the Rhine.
Offering many services, the official city office of Neuss Marketing is at the reins of promoting Neuss.
By Vincent Green, Mar 8 2020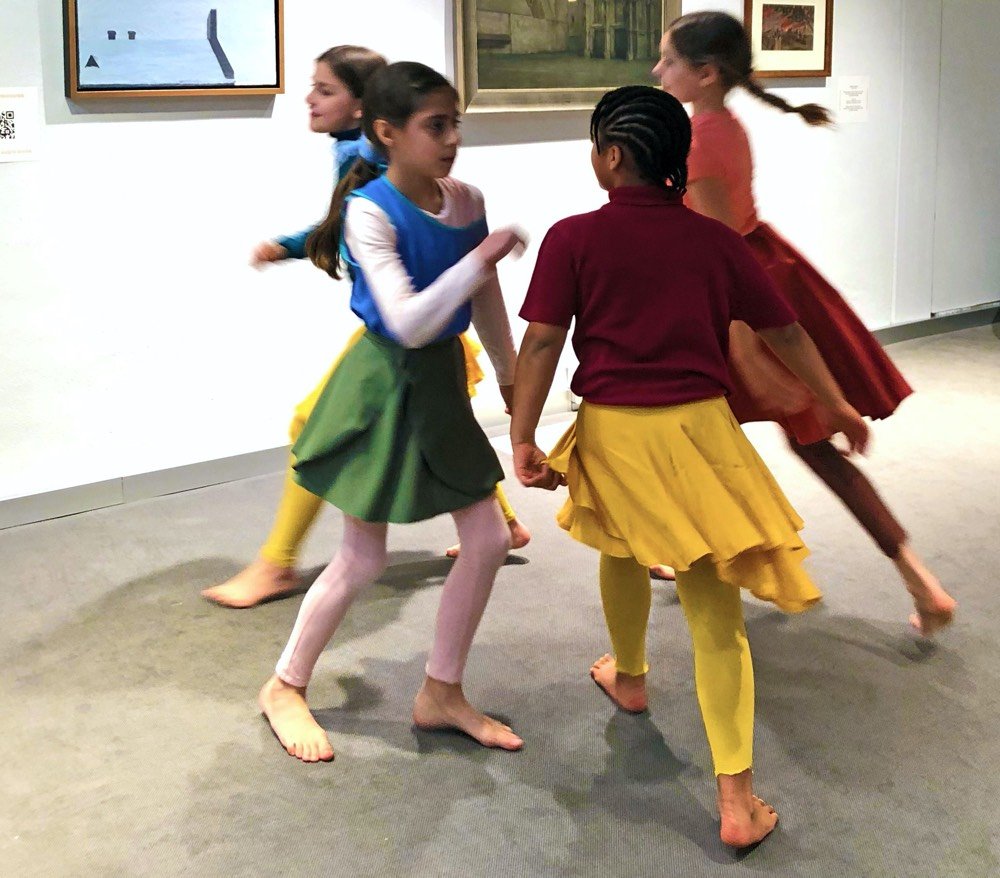 Happenings can vary from celebrations to mark an opening or anniversary to a market or a one off concert. The community is quick to pick up on such events, creating gatherings large and small.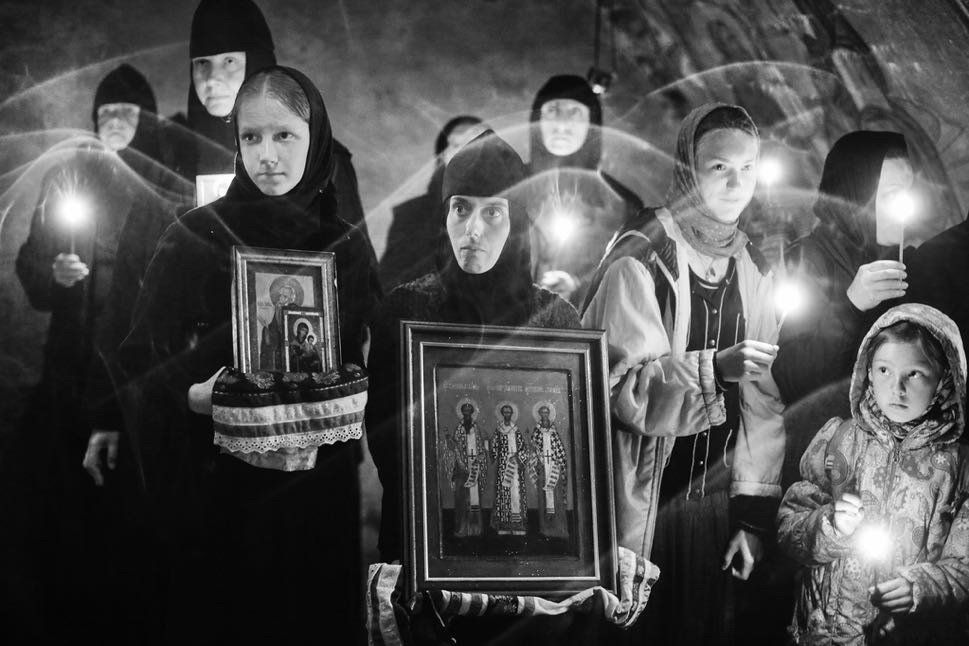 Art venues and museums in and around Neuss regularly present selections of their fine pieces in well presented exhibitions. They often exhibit fascinating and rare works from across the globe with exhibitions of loaned works of art.