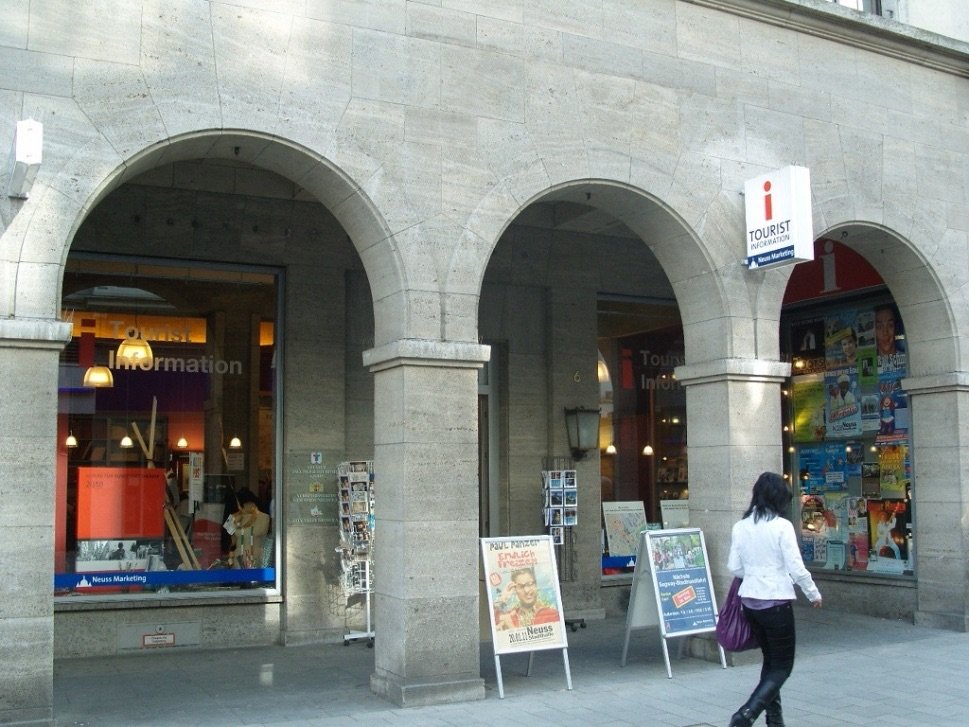 Neuss is an unusual place full of attractive places to see, be it historical or industrial monuments or medieval and Roman ruins. A number of museums, art venues and exhibitions give an insight to the cultural heritage of the city.
The tourist information office and visitor centre can provide all the facts necessary for organising and making the best of a trip. This includes tickets, guided tours and advance bookings. There is much to discover about its history, sights, events and accommodation.
By Vincent Green, Mar 8 2020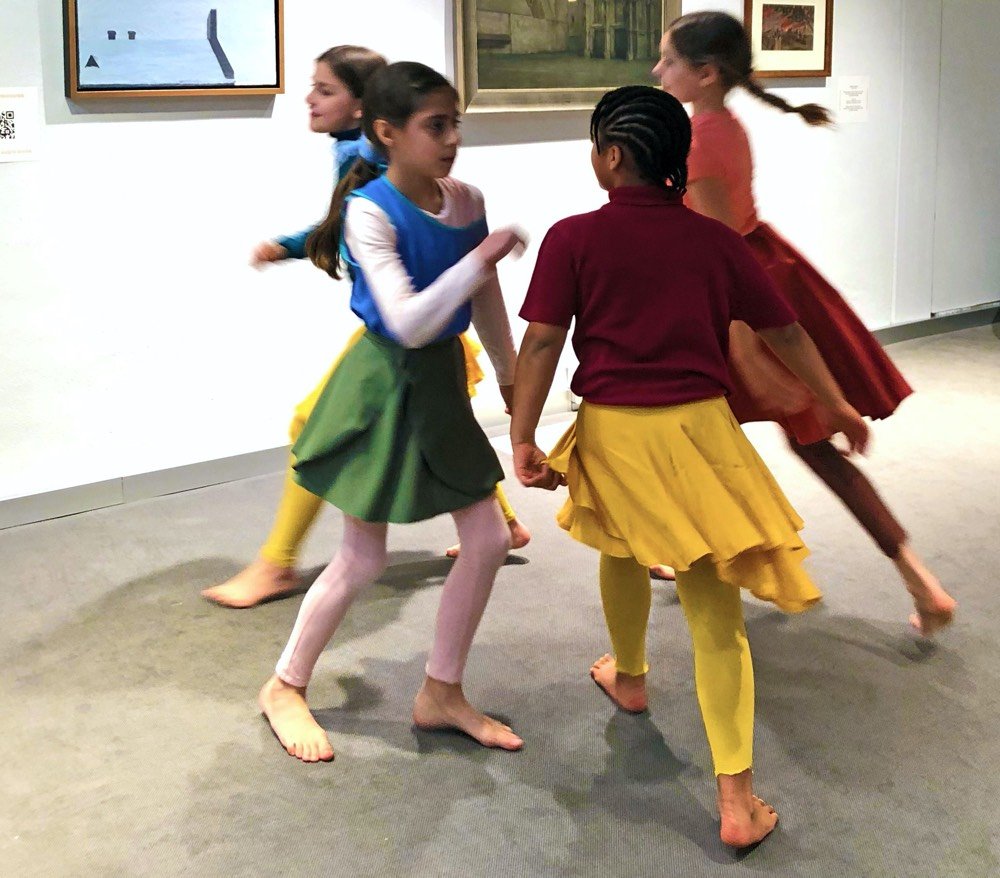 Happenings can vary from celebrations to mark an opening or anniversary to a market or a one off concert. The community is quick to pick up on such events, creating gatherings large and small.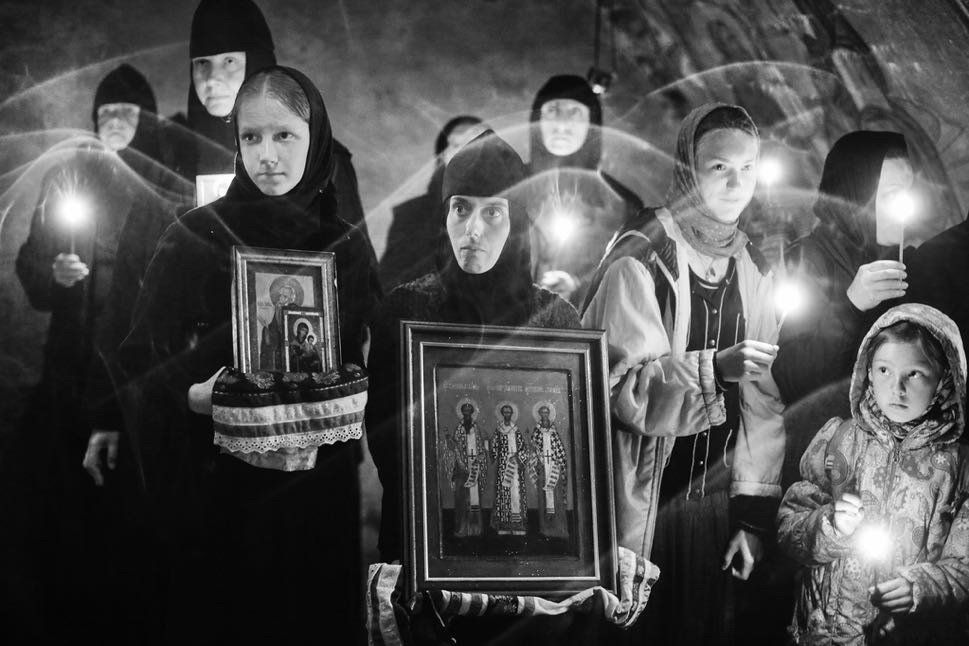 Art venues and museums in and around Neuss regularly present selections of their fine pieces in well presented exhibitions. They often exhibit fascinating and rare works from across the globe with exhibitions of loaned works of art.