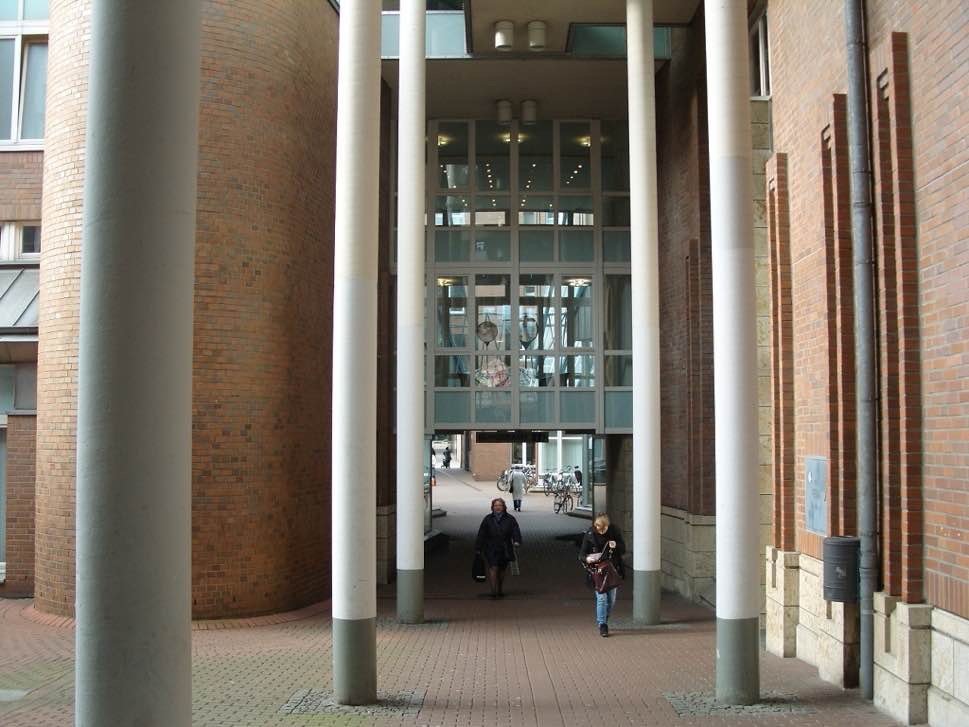 The gathering of reliable and factual information relies largely upon prior definition of categorisation. On the whole, the population of Neuss is increasing and has been increasing steadily for many years. Statistics are made available each month. They show a population of some 160,000 of which foreigners amount to over sixteen percent.
That is a high percentage of foreigners and has to do with definition as well as passports. Many people defined as of foreign origin have lived in Neuss for decades and plan to continue doing so. Of the foreigners, almost a third come from Turkey. Almost another third come from EU countries, the most from Greece, Portugal, Poland, Italy, Croatia and The Netherlands respectively.
One interesting fact is that, according to projections through to 2030, if international residents stopped settling in Neuss, the demographic development would be catastrophic. Some twelve thousand fewer people would reside in Neuss, causing budget deficits with major consequences for schools, social systems, jobs, investments and infrastructures.
No wonder Neuss welcomes, respects and supports its residents no matter their origins.
By Vincent Green, Mar 12 2020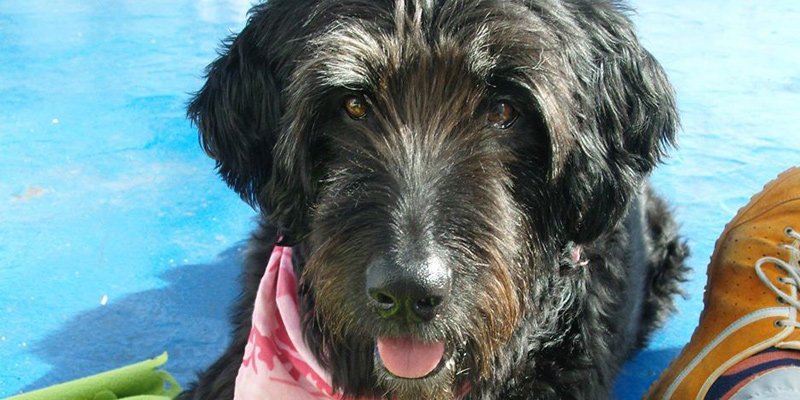 Germans, on the whole, love and respect pets and are friendly towards dogs. Dogs are permitted on public transport and inside restaurants but keeping a pet on a leash is a must. Dog ownership is highly regulated and taxed through a compulsory licence fee. .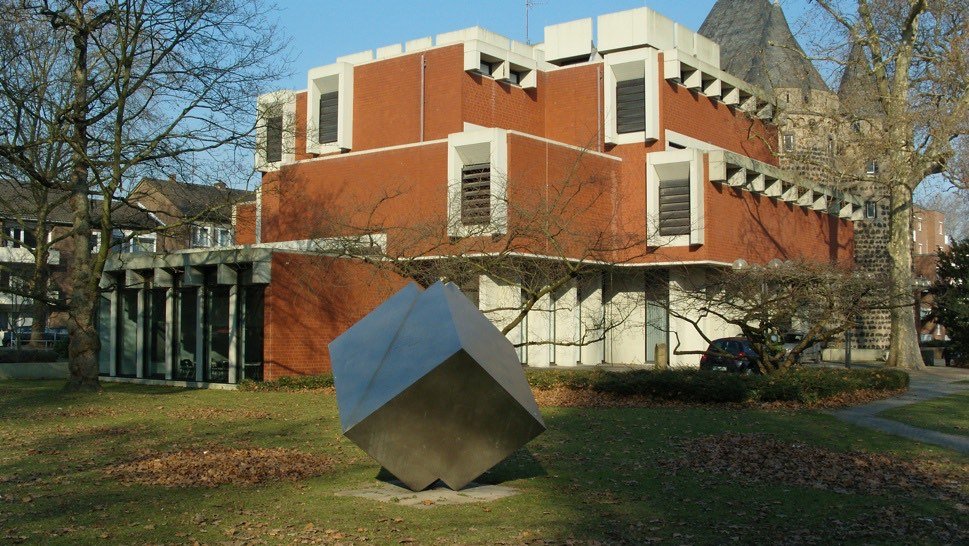 Besides graphic works, religious glass painting, naive and conceptual art, the historical artefacts of the Clemens Sels Museum reveal the city's ancient history as a Roman military outpost.
English language movies are fortunately to be found in Neuss. Expats can view films from time to time in two cinemas. Screenings are occasionally in OV, original version or original with subtitles, OmU.