SPRING FESTIVAL OF CULTURES IN NEUSS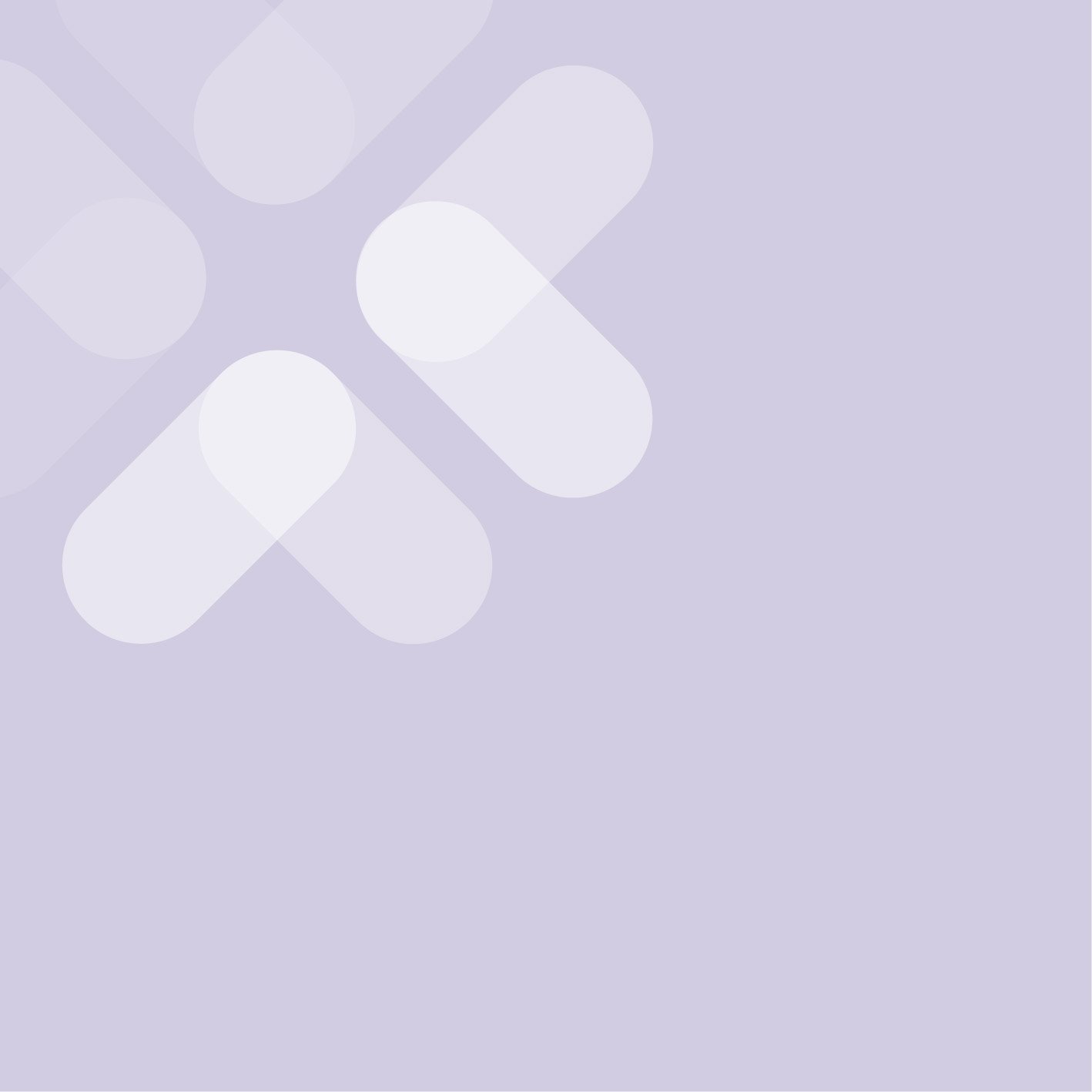 The Markt, Platz am Romaneum and Freithof, come alive with the Spring Festival of Cultures. Every year the festival unites individuals, expats and local residents, young and old, from all cultures and origins who live in Neuss. Cheerful activities include concerts, magic, presentations and diverse things to do and join together in harmony. International residents may be curious about the many international organisations who present themselves and their activities at this friendly, inclusive event.
Already beyond its tenth year, the event proves to be very important and popular in the city of multiple nationalities.
Story Vincent Green, Jun 3 2022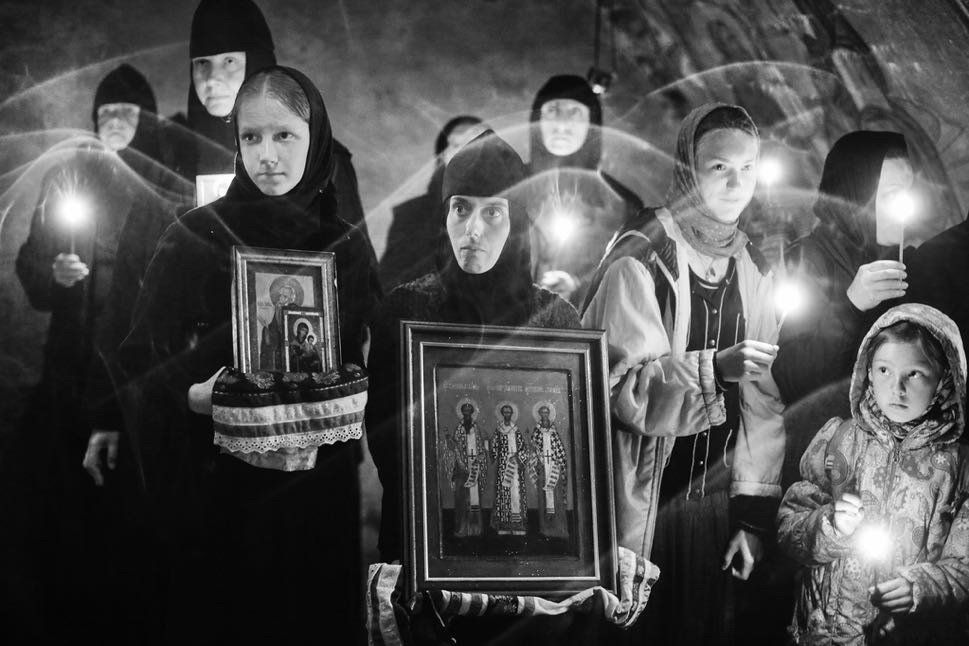 Art venues and museums in and around Neuss regularly present selections of their fine pieces in well presented exhibitions. They often exhibit fascinating and rare works from across the globe with exhibitions of loaned works of art.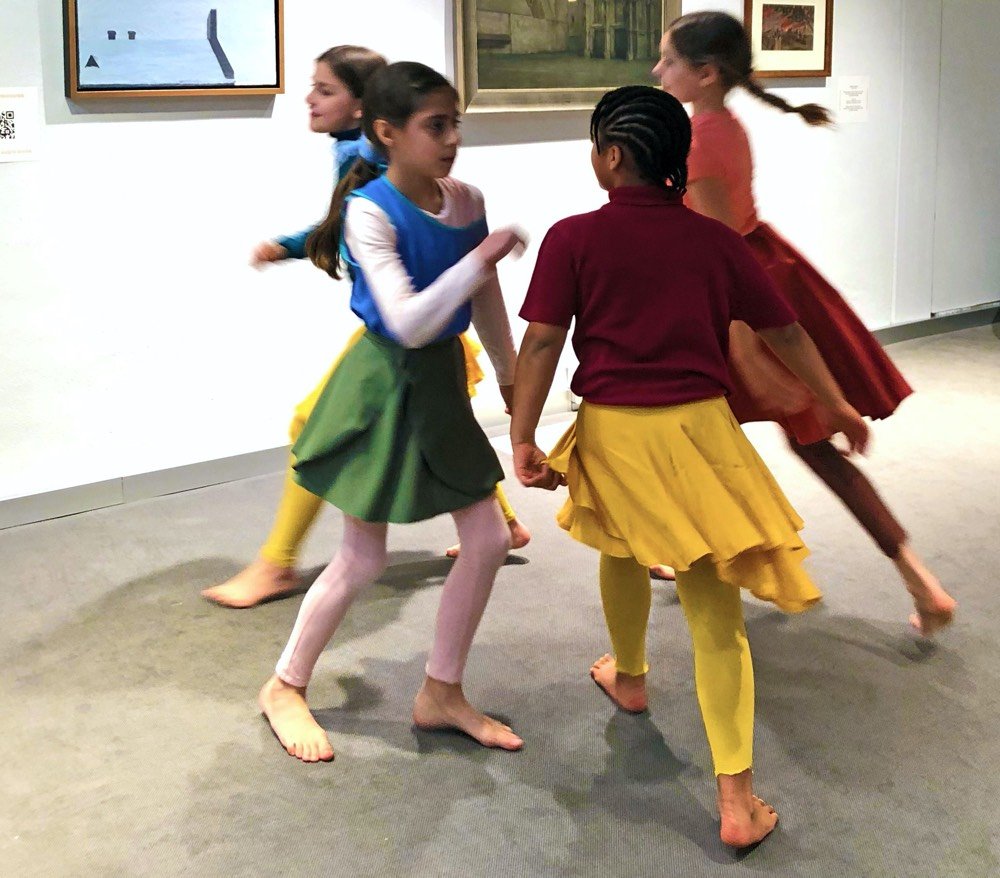 Happenings can vary from celebrations to mark an opening or anniversary to a market or a one off concert. The community is quick to pick up on such events, creating gatherings large and small.
Amazing Capitals Neuss is full of insights for international residents. It is dedicated to helping internationals make choices, settle and participate. Enjoy the city!